Arthur vs. Chris
Arthur vs. Chris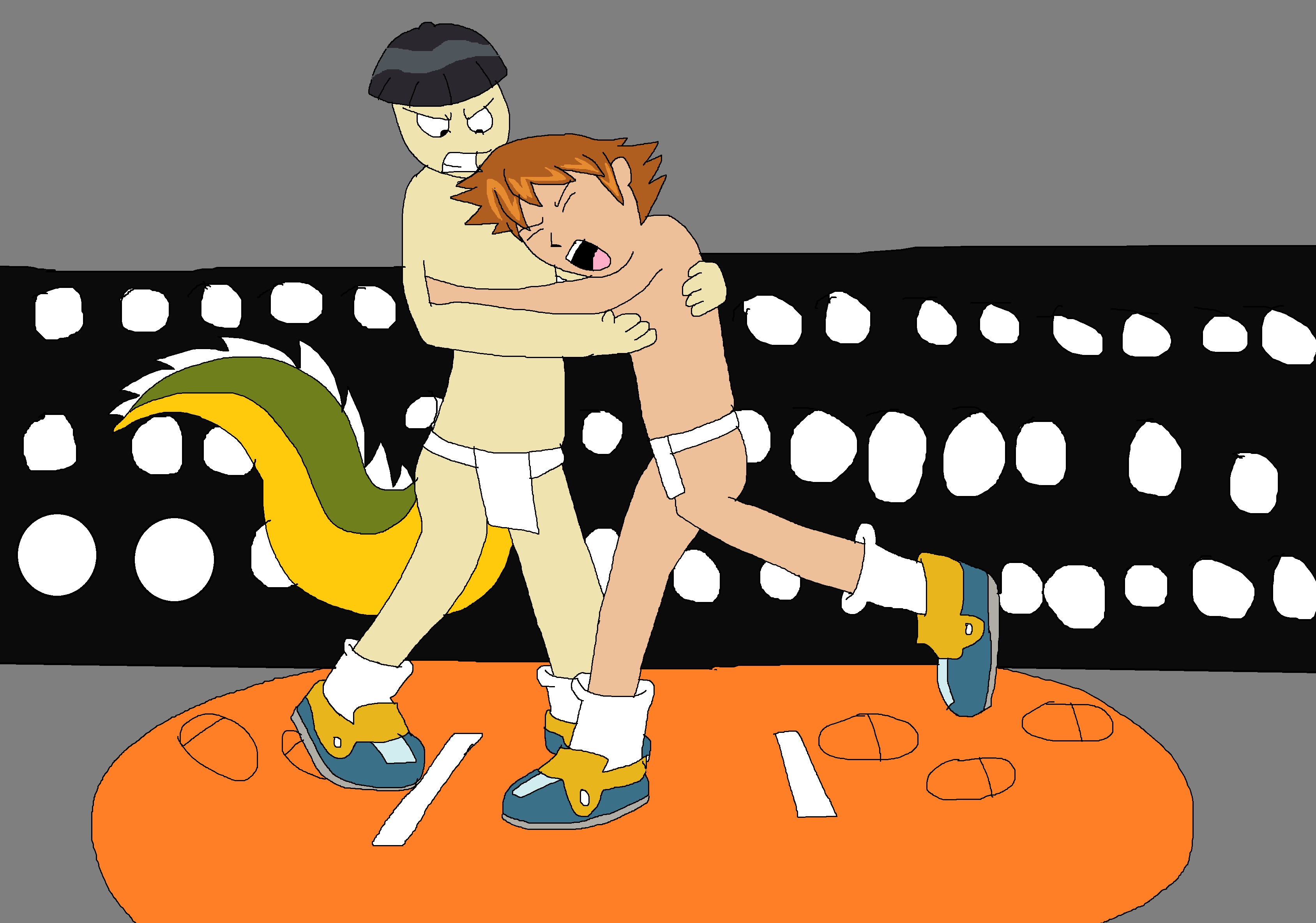 Description
for :iconblackraptor1:
Referee: ladies and gentlemen, The Sumo Wrestler of Japan Champion Fighter is Chris Thorndyke....
Chris Thorndyke: (flexing muscles)
Crowd: (cheering)
Referee: And the corner is Arthur the Humanoid Reptile
Arthur: May the boys wins.
Chris: Right you are Arthur.
Arthur: (flexing muscles)
Referee: Ready and FIGHT!!!!!!!!!!
(Arthur and Chris fighting)
Who will win?
Music:
https://www.youtube.com/watch?v=jW9A35Lqcy8&list=PLXxnvMcZ5LyJ-nCTkpMwjIn_7VN9eOoaY&index=4
Arthur belongs to Me
Chris belongs to 4kids bullcrap company
General Info
Comments
1
Media
Unspecified
Time Taken
Reference