What if Activision should revive a Universal Interactive
What if Activision should revive a Universal Interactive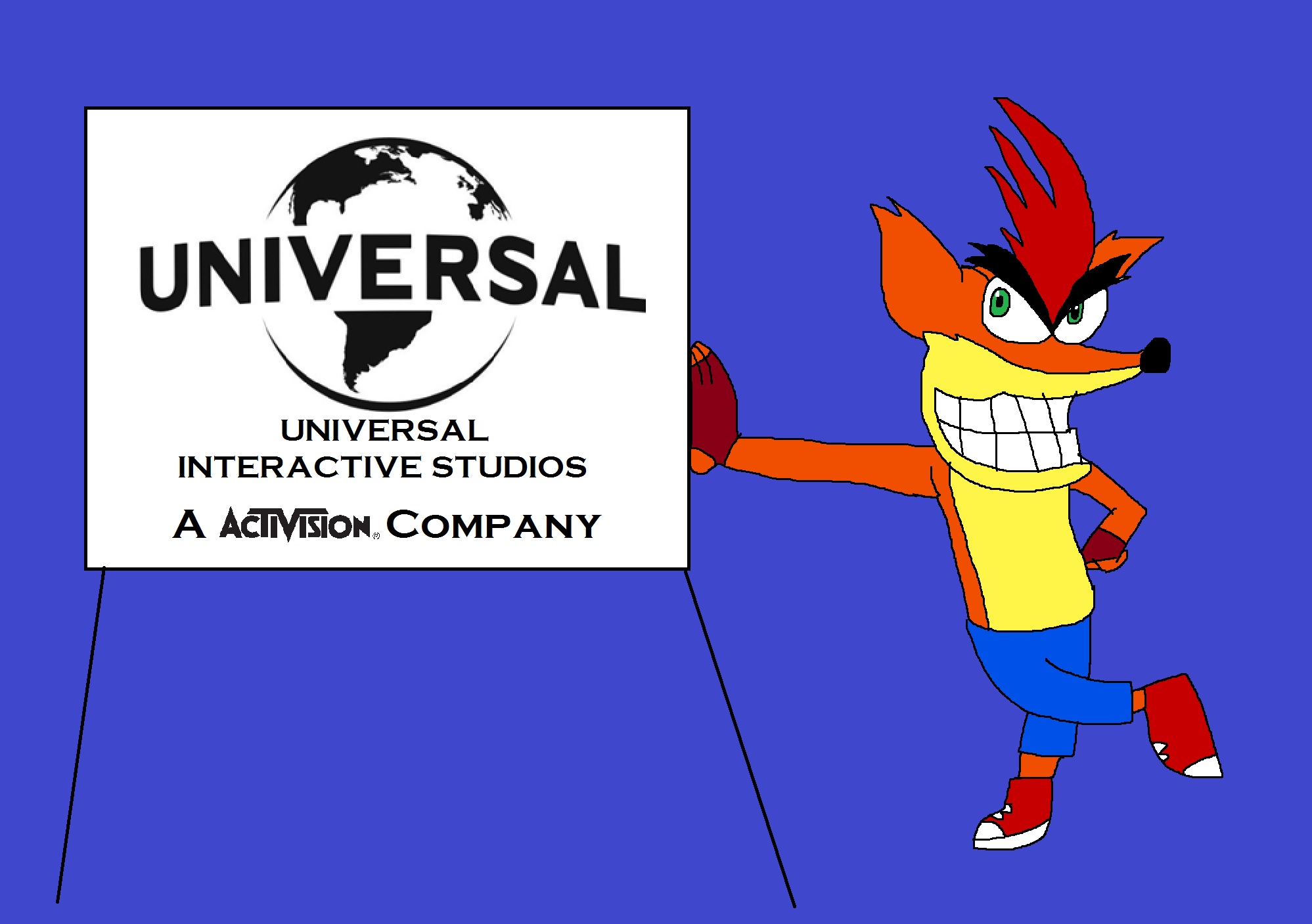 Description
Well the wait is over for announcing of New Crash Bandicoot game of "Crash Bandicoot Remastered", Crash is back for a new High Definition,new sounds,new instrumentals,new gameplay system,new awesome powerups and new faces.

I guess Activision will be reviving of Universal Interactive, because Crash Bandicoot is a Universal Interactive.

Crash Bandicoot belongs to Universal Interactive revived by Activision and Sierra.