Lodi
Lodi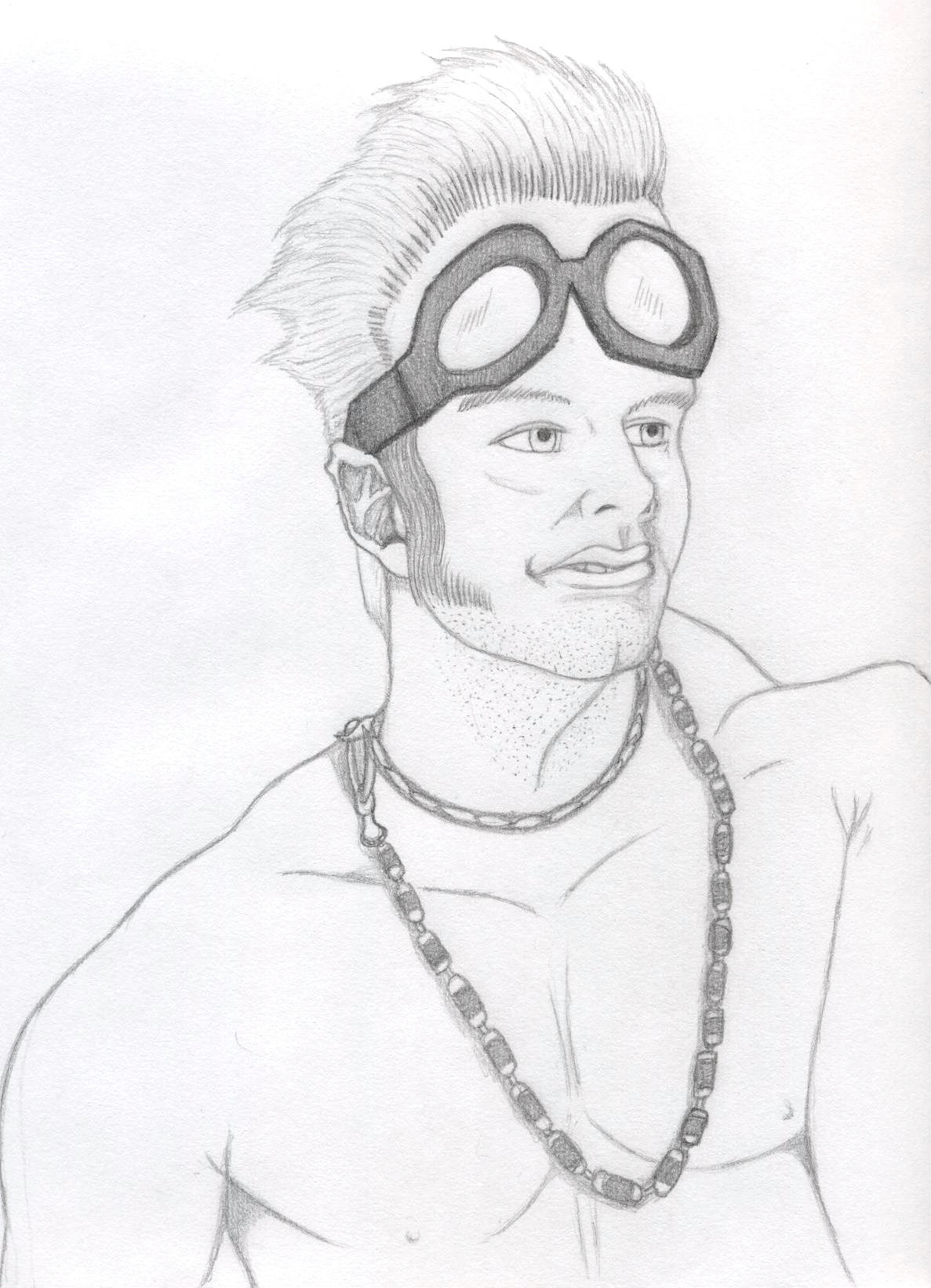 Description
Lodi was a wrestler with the old WCW, back when I still watched wrestling. He was supposed to be a crazed Billy Idol fanboy (Lodi-Idol...) and hung around with Raven (I think Raven's little group of followers were called the Flock). He was always doing funny stuff, writing silly signs, writing silly signs on himself...he left, or was fired, just before I stopped watching wrestling. I understand Raven still wrestles though...Apparently he recently came back under another name...
His real name is Brad Cain.
He's not in color, but his eyes should be light blue, his hair dyed yellow, and his goggles tinted sorta orange. I drew this from an autographed picture.
Please, no profanity in coments or I'll body-slam ya!
General Info
Comments
0
Media
Graphite pencil
Time Taken
Reference
Photograph