Ed the Hyena for Artman_ver2
Ed the Hyena for Artman_ver2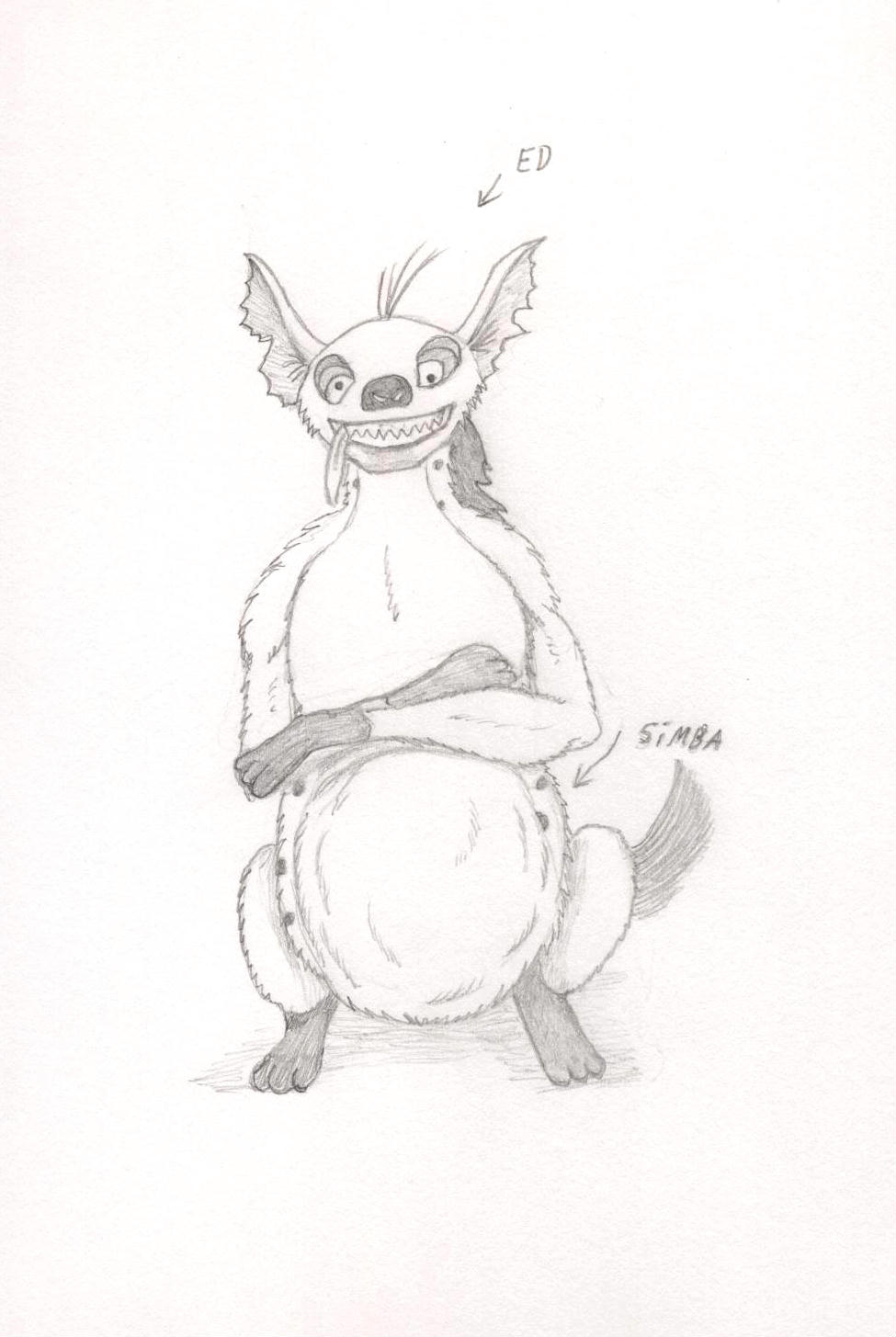 Description
First off, I hate The Lion King, it portrays hyenas as stupid, drooling cowards. In real life, hyenas are better predators than lions, and it's the lions who steal the hyenas' kills. Lions also kill about 40% of all hyenas, for fun...
That being said, I only drew this because a friend asked me to...The Lion King on MY terms, what a happy ending! EHL (Evil Hyena Laughter)
So much for "The King of the Beasts"!
MWAHAHAHAHAHAHAHAHAHA!

Please, no profanity in comments,
Thank you.
General Info
Comments
9
Media
Unspecified
Time Taken
Reference