Rex
Rex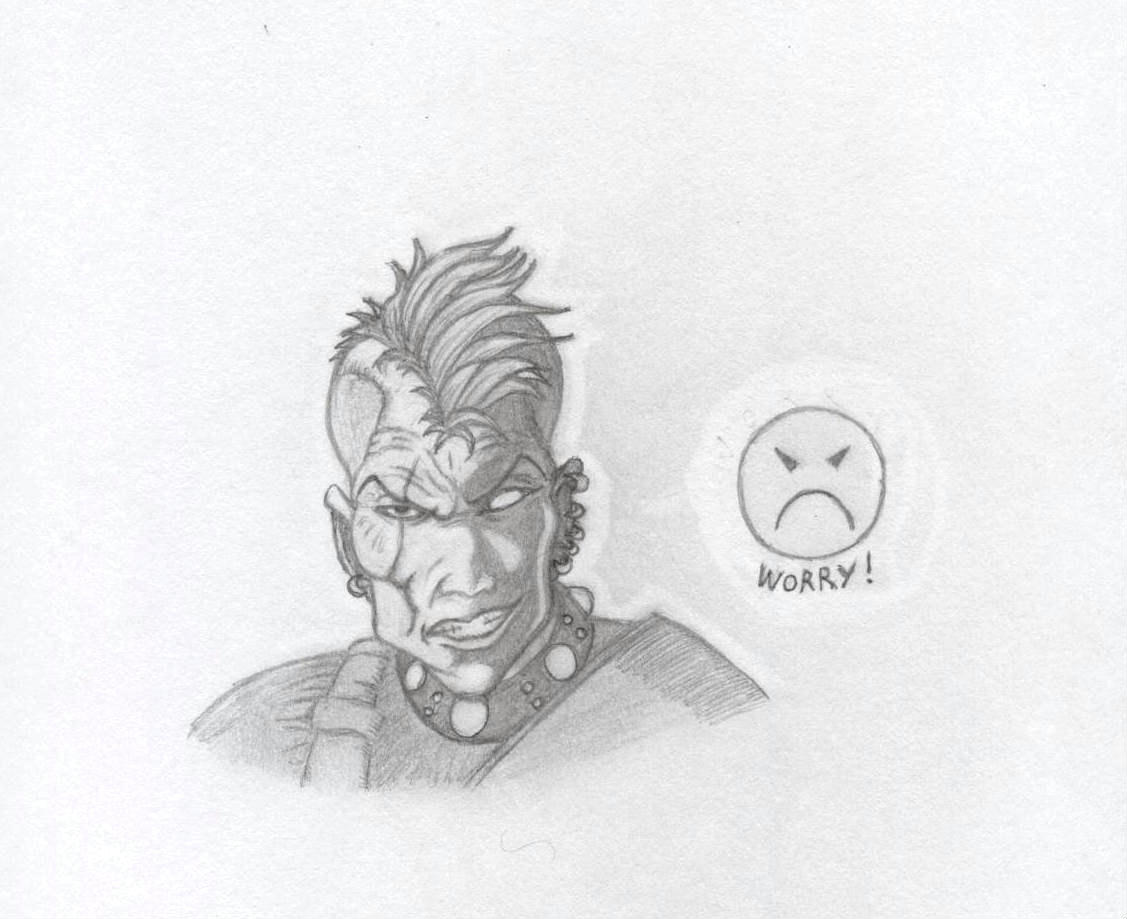 Description
There were actually two Rex's, the first was Apocalypse's personal servant and Majordomo in the Age of Apocalypse...He wisely beat it after Apoc died. The second Rex was created by the Sugar Man's Mutate Bonding Process, and used as his personal servant/errand boy/assassin. He was sent to track down and kill Nate Grey, the X-Man, but just as he was about to pull the trigger he was stabbed in the back (Literally) by the evil Dark Beast, who had crossed over along with Sugar Man, Nate, and Holocaust/Nemesis from the AOA...I assume he died, but you never know...<br />
This is a pic of Sugar Man's servant Rex, AOA Rex looks similar (They are differant versions of the same person after all), but has a full head of hair and less scarring. Both are apparently blind in one eye. Rex's powers, if any, were never revealed.<br />
I think the AOA Rex was named "Rex" because Apocalypse considered him as lowly as a dog (And treated him as one), because of his apparent weakness and lack of impressive mutant powers, and Sugar Man just used the name again.<br />
Please, no profanity in comments,<br />
Thank you.
General Info
Comments
2
Media
Unspecified
Time Taken
Reference