Donald Pierce 1
Donald Pierce 1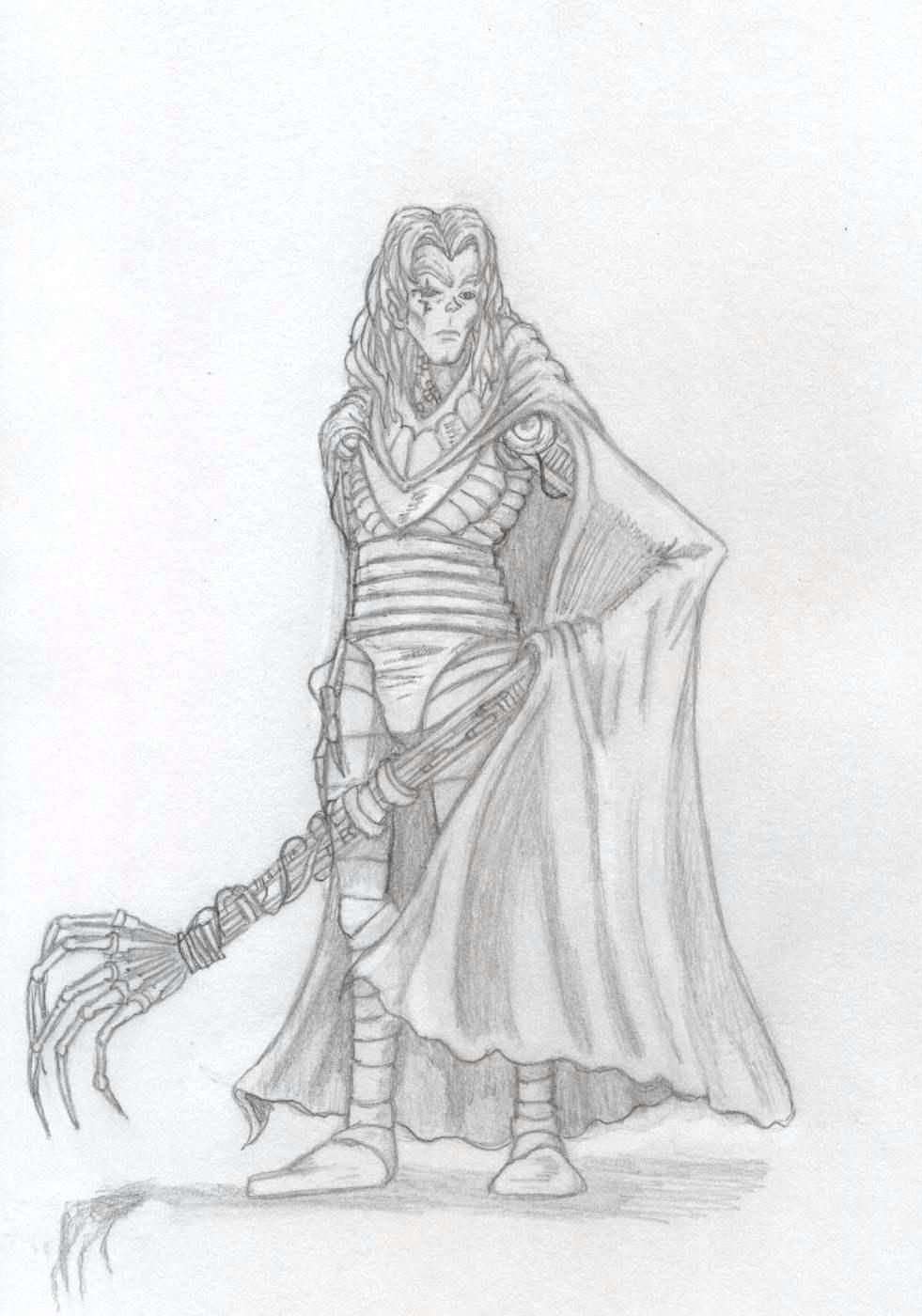 Description
Donald Pierce is a cyborg, the leader and creator of the Reavers, the billionare CEO of Pierce-Consolidating Mining and was once the White Bishop of the Hellfire Club (He's also been called the White King). He's a cybernetics genius who designed, not only the Reaver's cybernetics, but his own. He's also evil, cowardly, and completely insane. Donald Pierce believes that mutants are a threat to humanity and would gladly destroy them all.
He's also extremely hard to kill, he lost his original limbs battling Cable, but re-built himself as a cyborg, he was electrocuted and ripped limb from limb by sentinals, but came right back, he was blown to pieces by Cable, (again), and had himself rebuilt (again), out of Adamantium. His latest brush with death cost him most of what little organics he had left, as they were dried almost to dust by the ex-New Mutant Wither (Kevin Ford).
One interesting thing about Pierce is the fact that he was the one to first discover and recruit Cannonball (Samuel Guthrie), who had been a worker in one of his coal mines. He recruited Sam as a mercenary, but he left to join the original New Mutants, (This was before Pierce decided to wipe out all mutants.)
He was kicked out of the Hellfire Club for trying to kill Sebastian Shaw (The Black King), and led the Reavers in capturing and torturing Wolverine, though he was so afrid of Wolvie' he wouldn't go near him until he was sure he was helpless...
Due to all the times he's been rebuilt, Pierce no longer looks like he did above, he looks like a shiny black version of the (skinless)Terminator with glowing red eyes. He originally had blonde hair and blue eyes.

I drew this on my own, with some posing help from "How to Draw Manga: Male Characters", The design is something of a mix between mainstream Marvel Donald Pierce and Age of Apocalypse Donald Pierce. In the AOA he worked loyaly for Apocalypse against humanity...

Please, no profanity in comments,
Thank you.
General Info
Comments
3
Media
Unspecified
Time Taken
Reference