Words of a Smile
Words of a Smile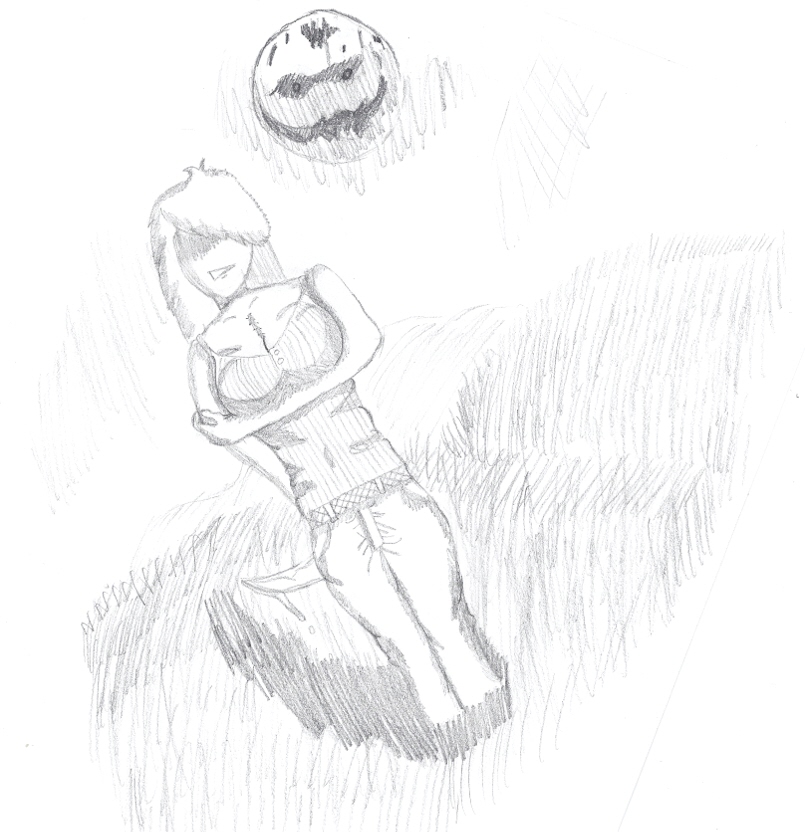 Description
*Shudder* I do not envi whoever is infront of lily.

This is, my twin sister, Lily in... Evil mode. The time I thought of drawing this is when I was just going to sleep on my bed but then a sudden thought came into my head about this drawing at first it was going to be inosent and sweet but when I drew that smile I knew this picture was supposed to be evil.

The line above her clevage is a scar, she got that when a evil spirit amerdeged itself within her, the spirit isen't really that evil but she can really be scary (she hits me).
Some times the spirit will posese Lily for a short time to give her more power and defeat her enimies which is very helpful in our quest.

I really like doing sketches like this it makes it look really good in my own opinion.
General Info
Comments
0
Media
Graphite pencil
Time Taken
30 mins
Reference