Holy Trinity ~ Din
Holy Trinity ~ Din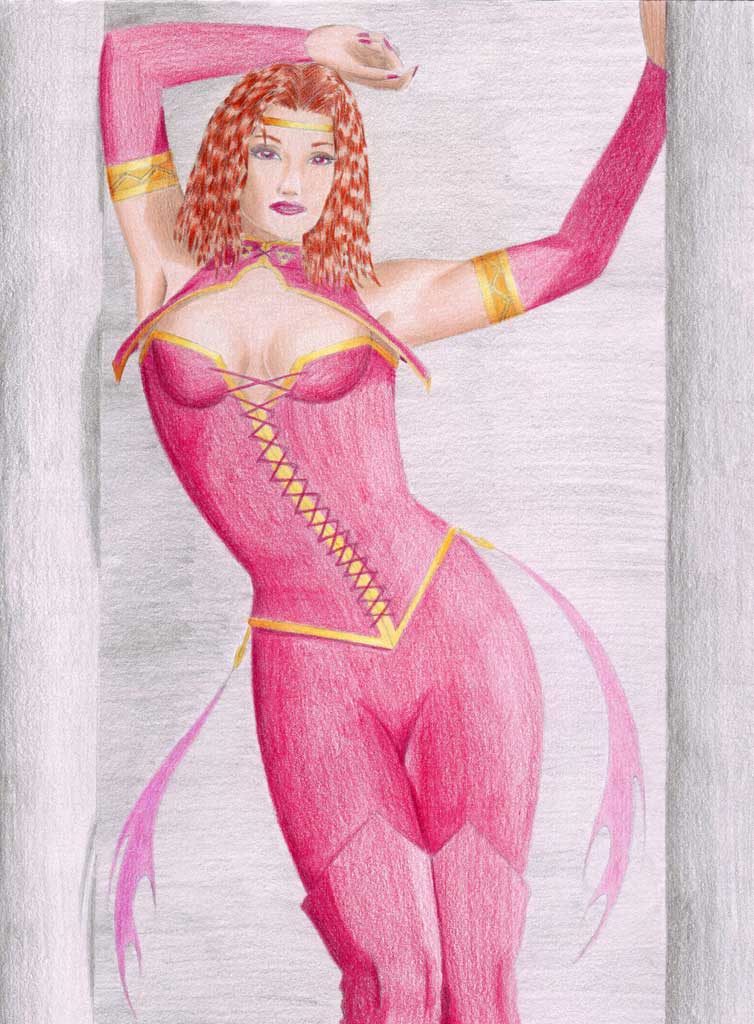 Description
My interpretation of the three goddesses from The Legend Of Zelda games.I'll probably have a go at a watercolour version at some point.

Model from the Ann Summers spring & summer collection 2005,catalogue 53D,model wearing the thrill red padded plunge bra & french knicker set.

Model used without permission,please don't maim/kill/sue me!