Orange Wolf Doodle
Orange Wolf Doodle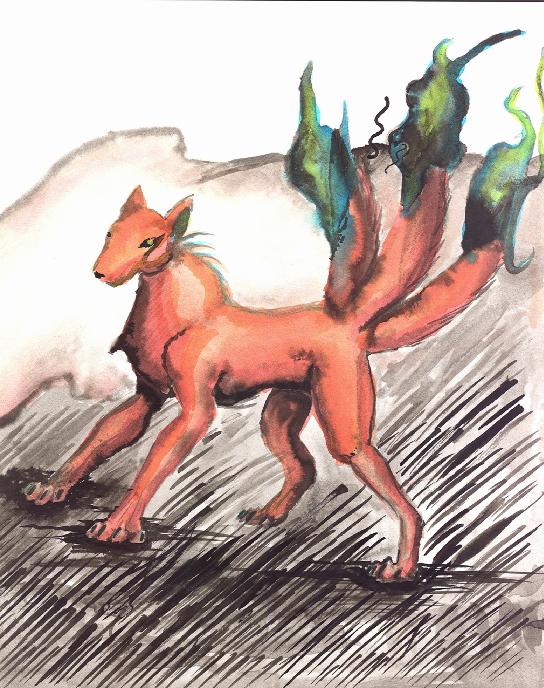 Description
In my advanced-like art class that SHOULD be independent-like, we have our projects assigned. Last Friday I had finished half of my project so I doodled. And I made everyone listen to Slipknot instead of rap like we usually listen to on the CD player because I was the only one who brought a CD. It was fun.
Then we watched The Lion King in my other art class.

He's an earth elemental simply because the first time I drew a wolf/fox like this about five months ago, it was going to be standing in a forest. I never got that far though because I'm impatient with computer drawing.

Yay for illogically-colored animals!