Dedication page - Harry Potter
Dedication page - Harry Potter
Dedication page - Harry Potter
by
Rei-chan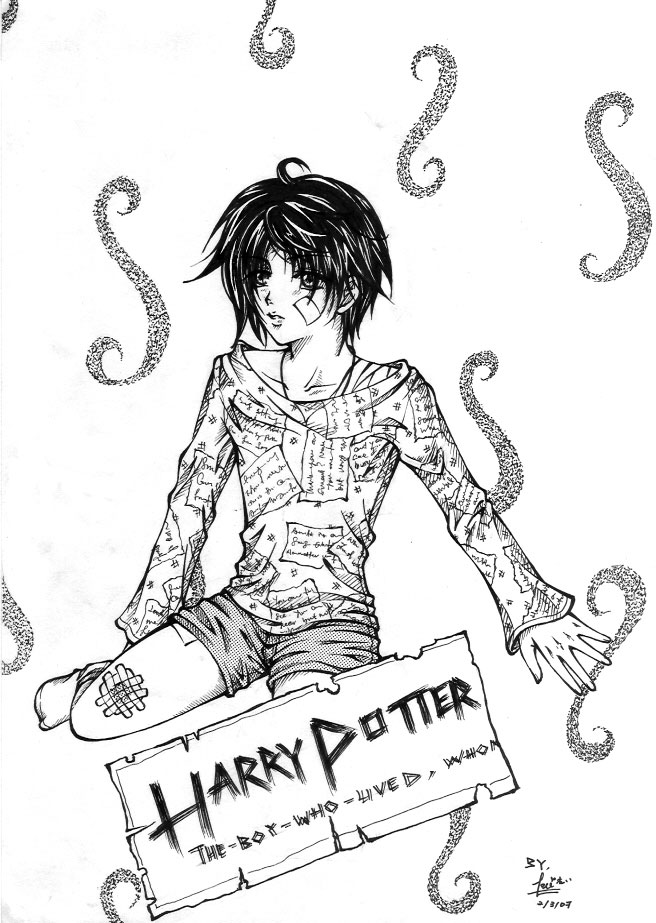 Description
I can't believe that I have forgotten to upload this art. Hahaha.
Anyway, here's the character page for my first HP doujinshi, Santuary. For those who are interested in the storyline, you may want to read the fanfiction version (
http://www.fanfiction.net/s/3439913/1/
).
Will upload Draco Malfoy's dedication page soon.
Media: Gel pens, liquid paper, and transfer screens.