Demyx
Demyx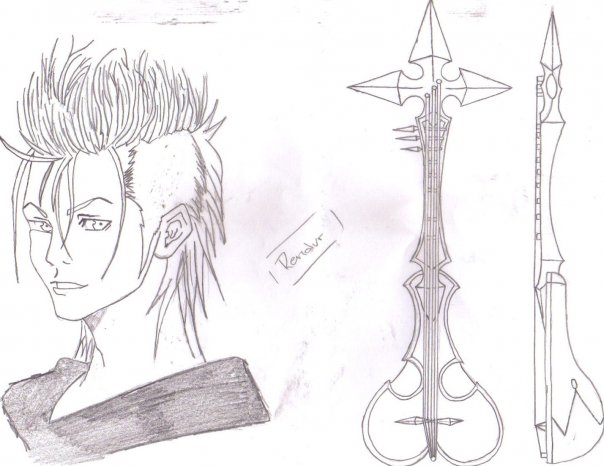 Description
Oficially my fave character from the KH series. He is also the reason why I gave up playing KHII for an entire month, out of pure frustration. His fighting sequences were the most frustrating I ever came across.

Okay fighting him was easy enough, it just did my nut in when he did the whole 'beat me in this time or guess what....you lose!'

I have a soft spot for him, I don't believe that his playful and somewhat thickness is his actual self, I like to believe that his true character was shown when he fought Sora and his buddies at Hollow Bastion, labelling Sora as a traitor.