Cynthia »Artemis« Lenz
Cynthia »Artemis« Lenz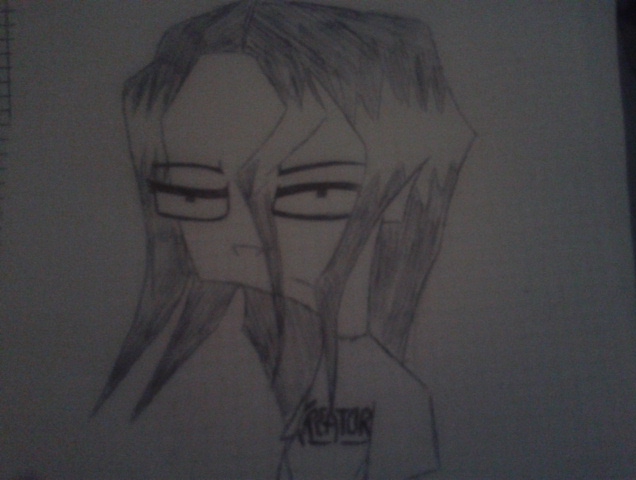 Description
Just a quick sketch for the main character of my project "Artemis' Jagd - auf Saiten des Todes" (~ "Artemis' Hunt - on strings of death").
She's the singer and plays guitar in a Metal Band with songs about some fantasy-stuff, which is written by 'em.
Maybe somedays I will finish that book-concept. Hope it.

And yeah, she's wearing a Kreator-Shirt.