Never stop dreaming
Never stop dreaming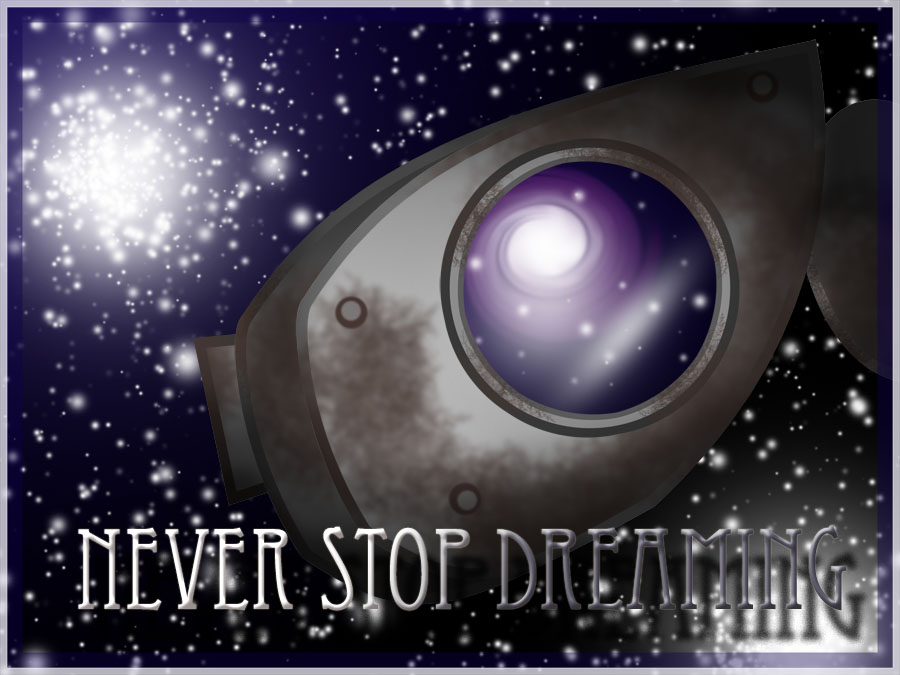 Description
Wall-e... I love him so super much!
Anyway I have a message to go with this, so stand by:
Keep on dreaming, never let anyone ever tell you you can't do somthing, if you keep wanting it and keep working towards it you will get there one day, it may not be soon, it may not been when you want it but it will come, but if you really want it you have to work towards it with all your heart. NEVER STOP DREAMING!
Enjoy!