Daredevil
Daredevil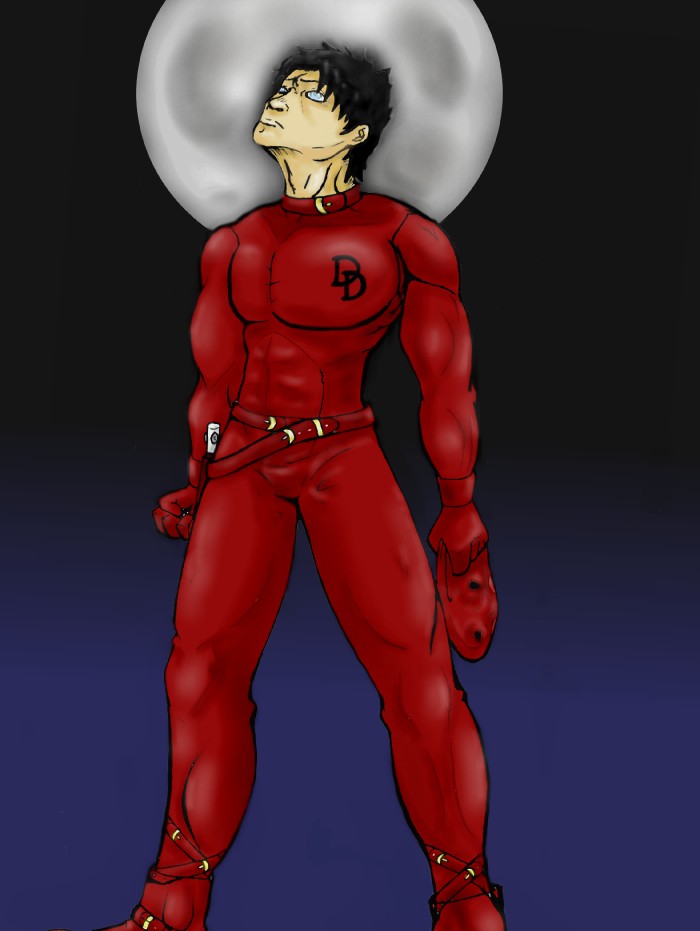 Description
Just some fanwork for a friends. There is bigger news though! Everyone NEEDS to check out this guys stuff.
http://www.portalproductionsstudio.4t.com/catalog.html
this guy is my mentor and role model. He is also the guy who invited me to the Comic Con. You need to buy some of his stuff, 'cause you WONT REGRET IT! Make sure to add "Missy sent me" in your note to him for paypal. By doing this I earn a little extra money and a pass to the Con! "BUY OR DIE!"