Infinite Azure Pixel Art
Infinite Azure Pixel Art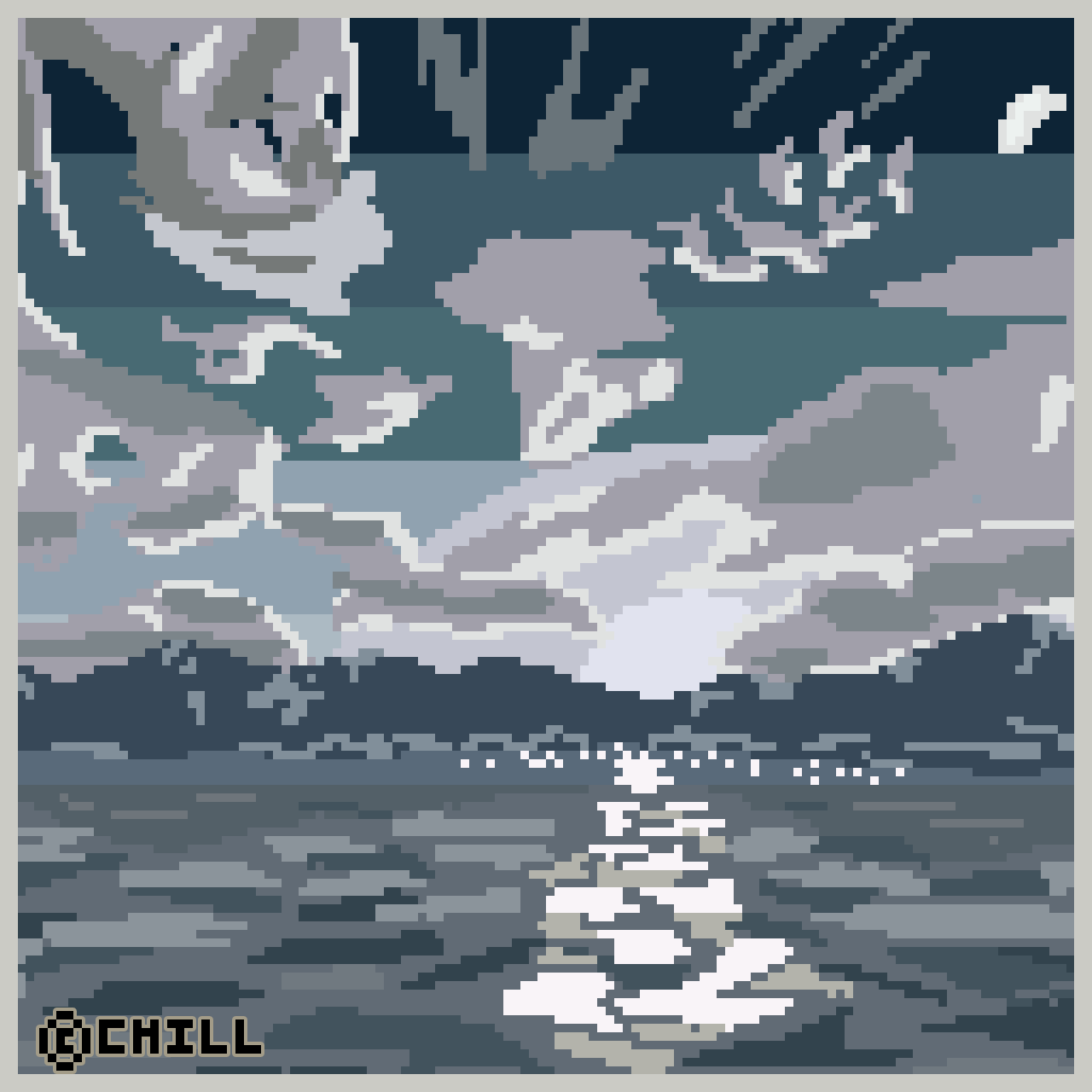 Description
Support me here! @
http://ko-fi.com/thechillmethod
Or visit my official website @
www.thechillmethod.com
Facebook @
www.facebook.com/imitationdei
Instagram @
www.instagram.com/thechillmethod
DeviantArt @ craigjonathonhill.deviantart.com
Twitter @thechillmethod
Youtube @
www.youtube.com/thechillmethod
Pixiv.net @ thechillmethod
I've been a long time Tekken fan. Tekken 5 and its expansion Dark Resurrection are the releases I have the most fun with, but Tekken 7 is by no means a bad game, it's just lacking in a proper survival mode. Also I'm less enthused by the second issue, but it was always nice to see an assumed character arcade ending for fan speculation.
So a lot of my friends like Infinite Azure from Tekken 7, and I can kind of see the appeal. The stage theme was definitely running in my brain while I was creating this. It was really hard to make it look quite as picturesque as the actual stage.
The stage uses variants of a particular tone really well and those subtleties are lost when recreated in a 128 x 128 grid.
General Info
Comments
1
Media
Pixel art
Time Taken
Reference