Strategic Sheep Purposes.
Strategic Sheep Purposes.
Strategic Sheep Purposes.
by
Rulika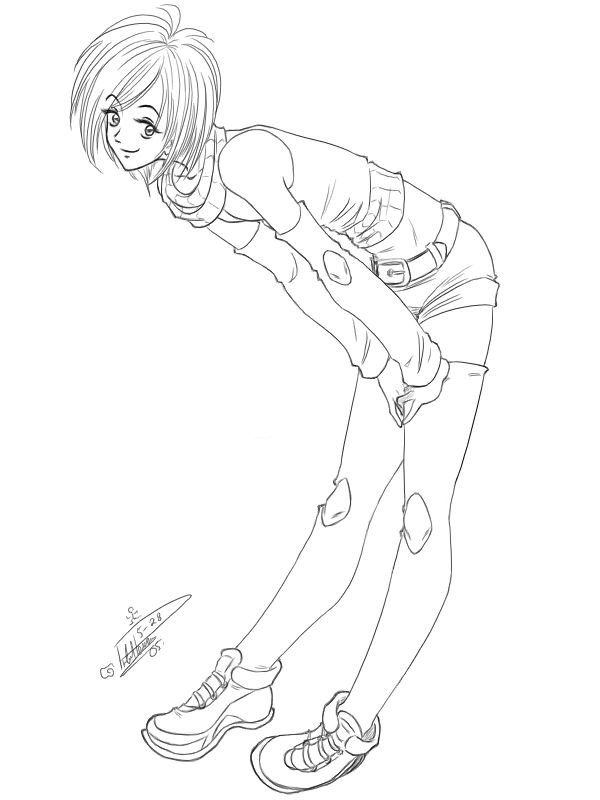 Description
Couldn't think of a title...and I have been watching far too much Eddie Izzard. But hey, it got you to look at this :D

I finally managed to draw something. Really really hoping this popped the slump cherry.

Only "problem" is I ended up creating a character. Totally falls under the Mary-Sue category. Er, well, Gary-Stu. Take your pick.

Hokay. So. I have been horribly hooked on the Devil May Cry series. Yea. I made a character for it. FORGIVE ME. My muses wouldn't shut up and kept conjuring up scenarios.

It's also my uke-est of ukes...if that makes any sense.

All I know from the muses so far is that his (yes, his) name is Shae, _everyone_ assumes he's female, and he says "Mr. Dante" in the cutest nervous way possible. Think: Vivi from Final Fantasy 9 to give you an idea of the tone/stuttering.

And OGGLE the shootty b/g!

Mmm...Gary-Stus...

Shae's © moi.
General Info
Comments
5
Media
Unspecified
Time Taken
Reference