That shiny kind of singing
That shiny kind of singing
That shiny kind of singing
by
Rulika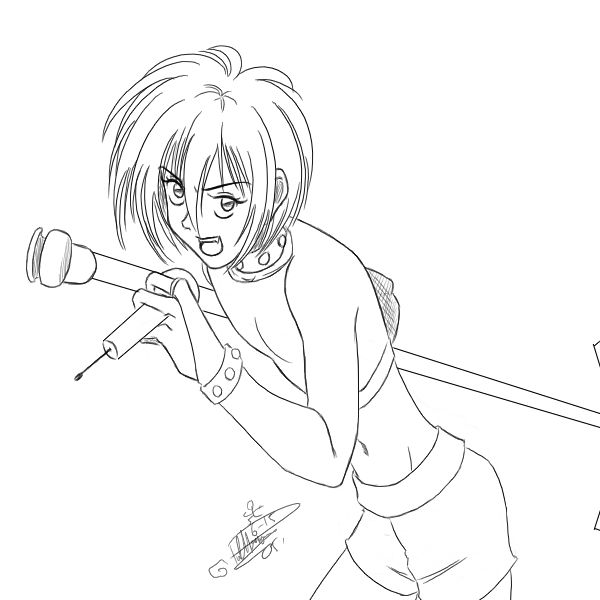 Description
Quick fugly doodle thing of a Shuichi doing that singing thing of his.<br />
<br />
I know a lot of you have been wanting me to draw Ryuichi for a while now... I promise he is on my list of things to draw for the sake of drawing. So try and be patient with me, yes? :D<br />
<br />
Shuichi's © Murakami-sensei.
General Info
Comments
4
Media
Unspecified
Time Taken
Reference