Nilla (Gifpic)
Nilla (Gifpic)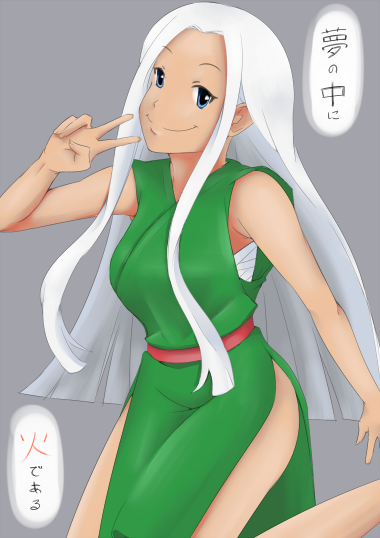 Description
"Within the dream, there is fire."

This is Dream_Fire's character, Nilla. I drew this for him because he's been commenting on my recent pictures. So I decided that I want to return the favor with his permission. This is a downsized version, if you want to see the actual size, let me know. (It's huge, that's what she said)

Based on Dream_Fire's depiction of Nilla in his gallery, I tried to create a feisty expression on her. I added a couple of things here and there, and I wanted to create that same pose that Dream_Fire's first submitted picture depicted, with a few exceptions of course. So here she is, Dream_Fire, hope you like it.

Just so you know, anybody can get a gifpic from me if you consistently comment on my pictures...