Sarahs Request.
Sarahs Request.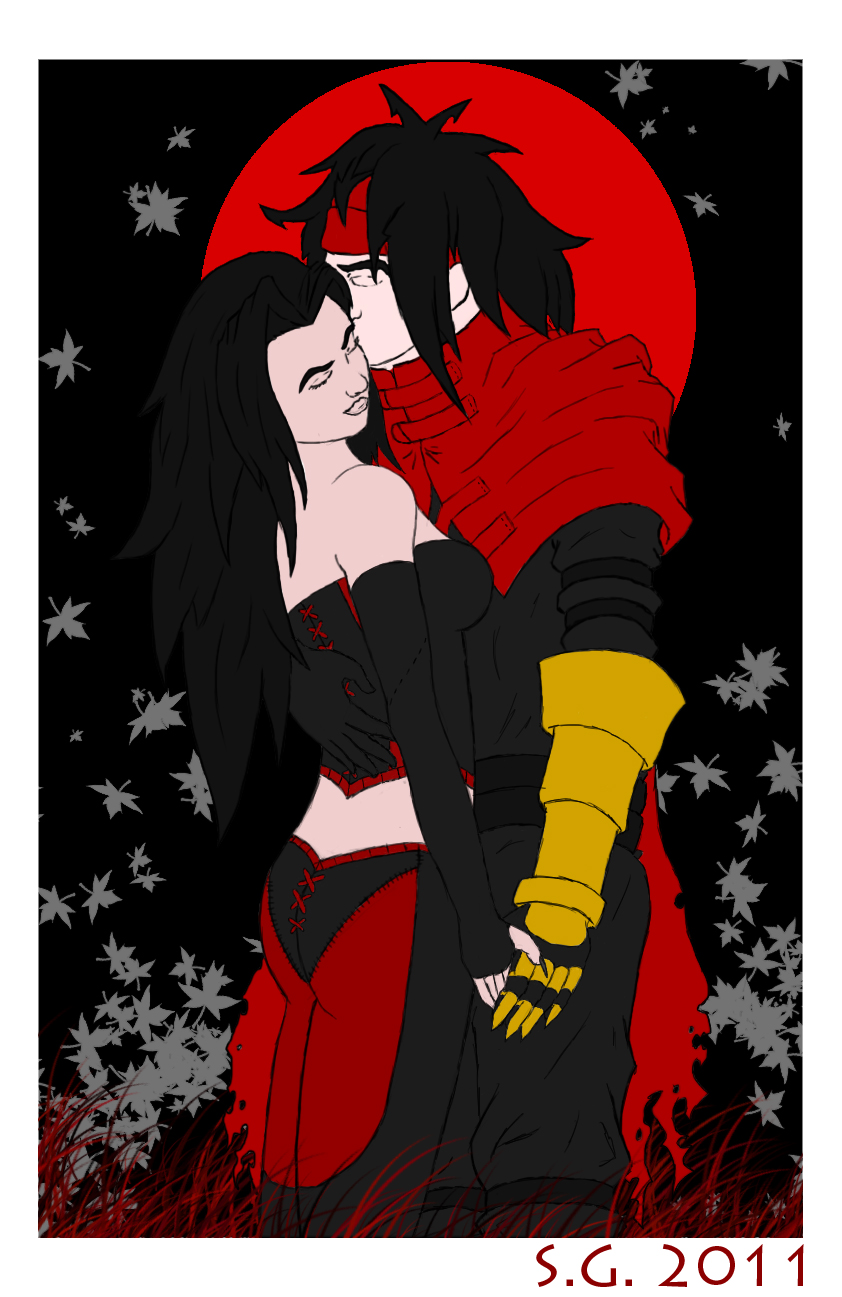 Description
A request for SweetxinsanityxSarah.

Its her character Sephera and Vincent Valentine from final fantasy.

had fun doing this one, it was interesting cause this was probably the most detailed all digital pic i have done so far.

still getting used to drawing with a tablet but i think it came out pretty good.