Rainbow Dash fan art
Rainbow Dash fan art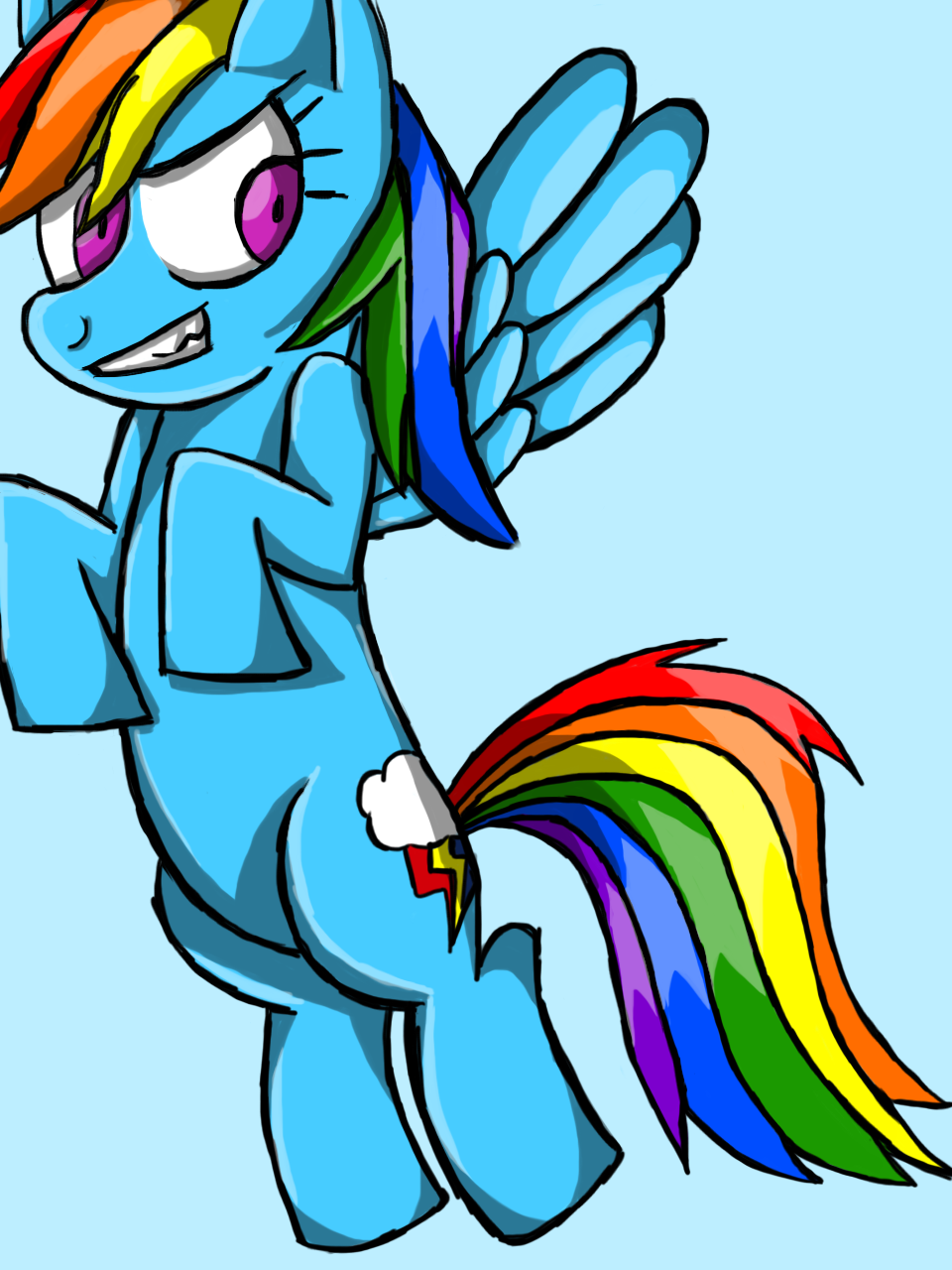 Description
I made this drawing for Lauren Faust because I want to be loyal with Lauren Faust. Even, I love and hate MLP FIM at the same times. I'll always being loyal to Lauren Faust.


By the way, I'm still thinking of leaving the MLP FiM fandom because of there are too much going on in the fandom. 

So, enjoy my artwork people.