My first time posted traditional art on the internet
My first time posted traditional art on the internet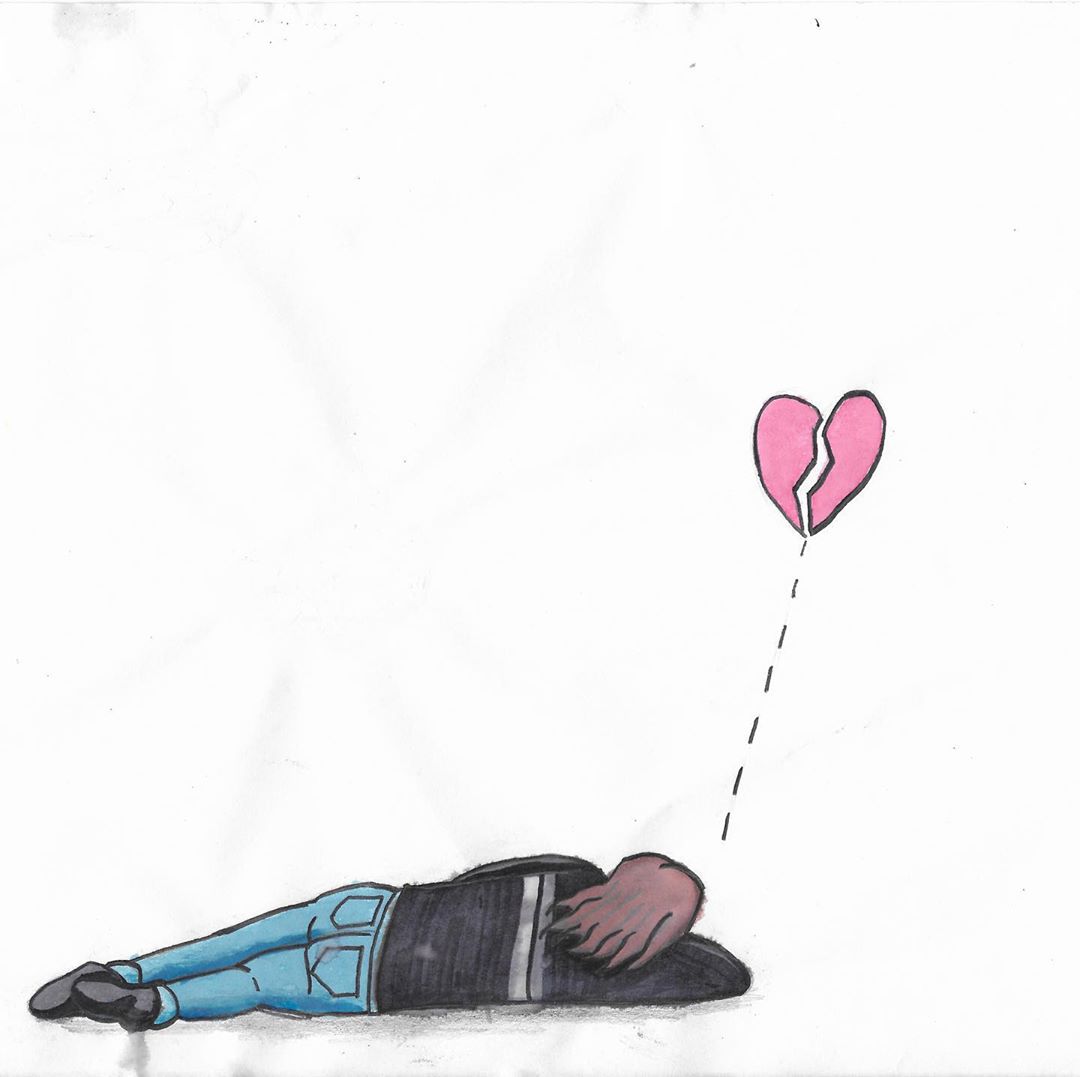 Description
This is me lying down and feel confused because I drew pornography of me and Maggie (my crush). I'm not sure if I keep porno artworks or delete them. I don't want Maggie thinks I'm a creep. I know Maggie sometimes do/likes perverted things but she doesn't like somebody look at her naked body, creepy old men, being groped, etc.

I know that she's not prude but I don't want her to think I'm a creep.

Oh, this my first time where I posted traditional artwork on the internet. I made this with copy paper, pencils for rough sketch and outline, colored it with watercolors and outline with a marker.