Orange Skull
Orange Skull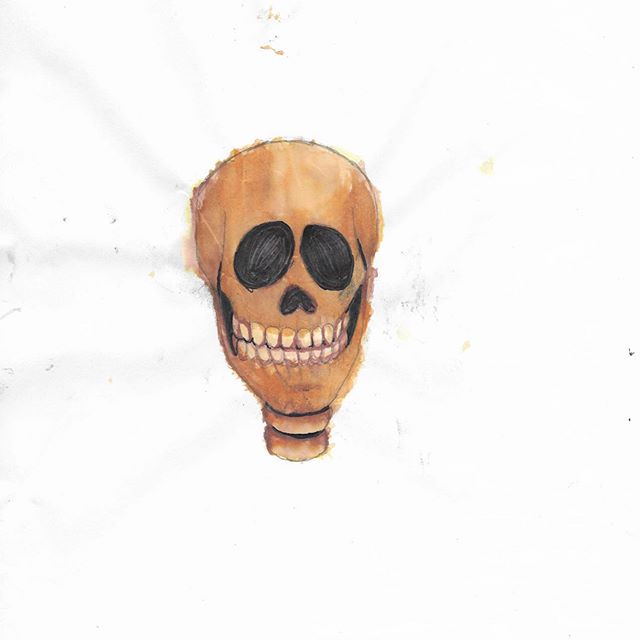 Description
Yesterday, I made this with Crayola's watercolor set and used too much orange and brown. Especially orange.

I need to practice with watercolors. I just keep messing it with my painting and this painted with copy paper (thinner than printer papers).


Updated 10/9/20: I scanned this artwork and saved it to iCloud on my iPad last month ago. I uploaded it to Instagram recently. I go to the computer and log in to Instagram. I'd right-clicked my artwork and clicked "Inspect" than I'd right-clicked the image's link and right-clicked the image then I clicked "Save image as" and I downloaded it and uploaded it here.