no such thing as sweet simplicity
no such thing as sweet simplicity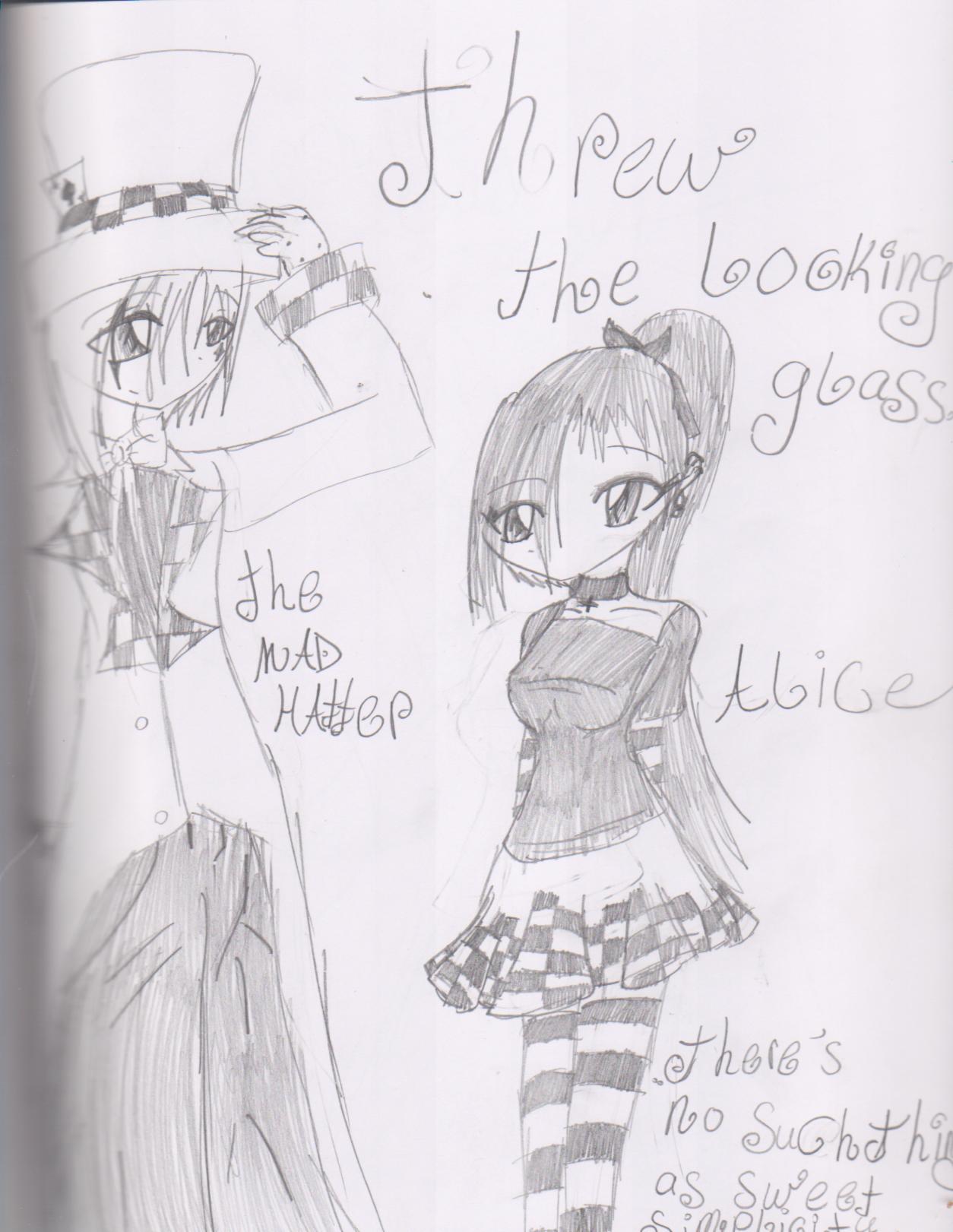 Description
hmm... seems that Alice in Wonderland is not amung the books listed Oo;; thats kinda odd... oh well, here we have a gothic version of the Mad Hatter and Alice. in my amazing head, the mad hatter is a sexy beast and Alice's lover <-<'' so yeah... no old man and little girl. more like 26 year old man and 18 year old girl....
I KNOW THERES AN AGE DIFFERENCE D<!!!
*le sigh* oh wells, my friend's parents are 10 years apart.

both Alice and the Hatter are (c) to louis carrol... NOT DYSNEY!!!
General Info
Comments
0
Media
Graphite pencil
Time Taken
Reference