British Intelligence
British Intelligence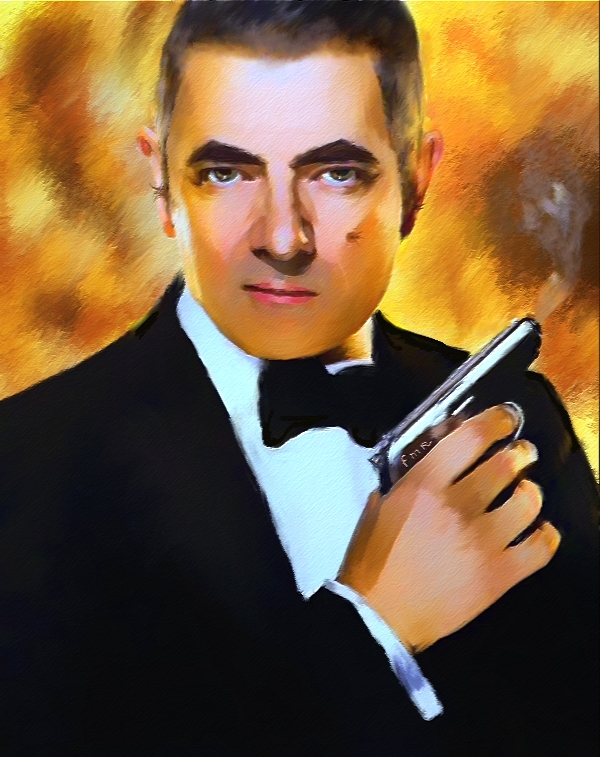 Description
British Intelligence
My name is English, Johnny English.
I belong to a secret branch of the MI7, the SOS (special operations service).
Actually, and without false modesty, I can confess that in my branch they consider me as the "fleuron" of the SOS.
So, be prepared to some British Intelligence! 

Digital Artwork
Painted in Corel Painter with a tiny touch of artistic licence.....