Vaulted Den
Vaulted Den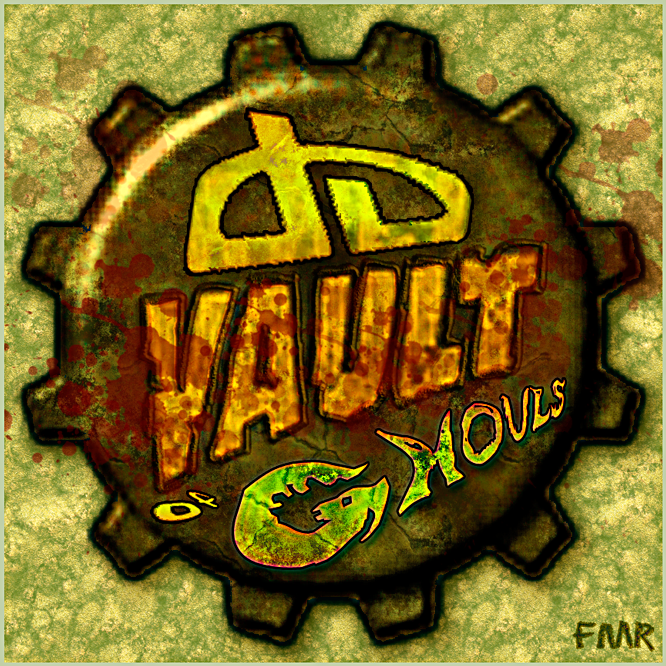 Description
Vaulted Den


Fallout  is a popular video game.

It takes place in a ravaged post-apocalyptic Southern California, in the 22nd century.
Bottle caps are used as currency in the vaulted dens. 


Created in Photoshop.

All the surfaces are textured with my own textures and layer styles,
including the background, the bottle cap, and the lettering.



This is a little present for TeeJay8 who is a great fan of this game,
and who inspired me to do this.