what the...?
what the...?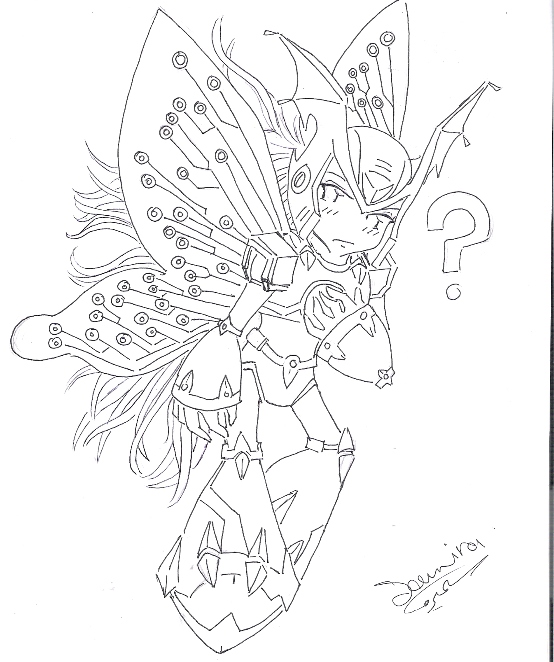 Description
absolute Zero with butterfly wings XD
Zero'll come for my life tonight! not that I mind him taking it <.<
it just hit me in the head ,and I wanted to draw the absolute armor in ages now just was too lazy and the lack of ref.s didn't help
at least he now exist in my Gallery ,hey absolute Zero is a "bat" so that make him a Vampire 'll he suck my blood to death? coooooooooool~
=3

N.B: absolute Zero has claws but coudn't fit the claws on a chibi ,maybe I'll color it later .