Dynamic Kick
Dynamic Kick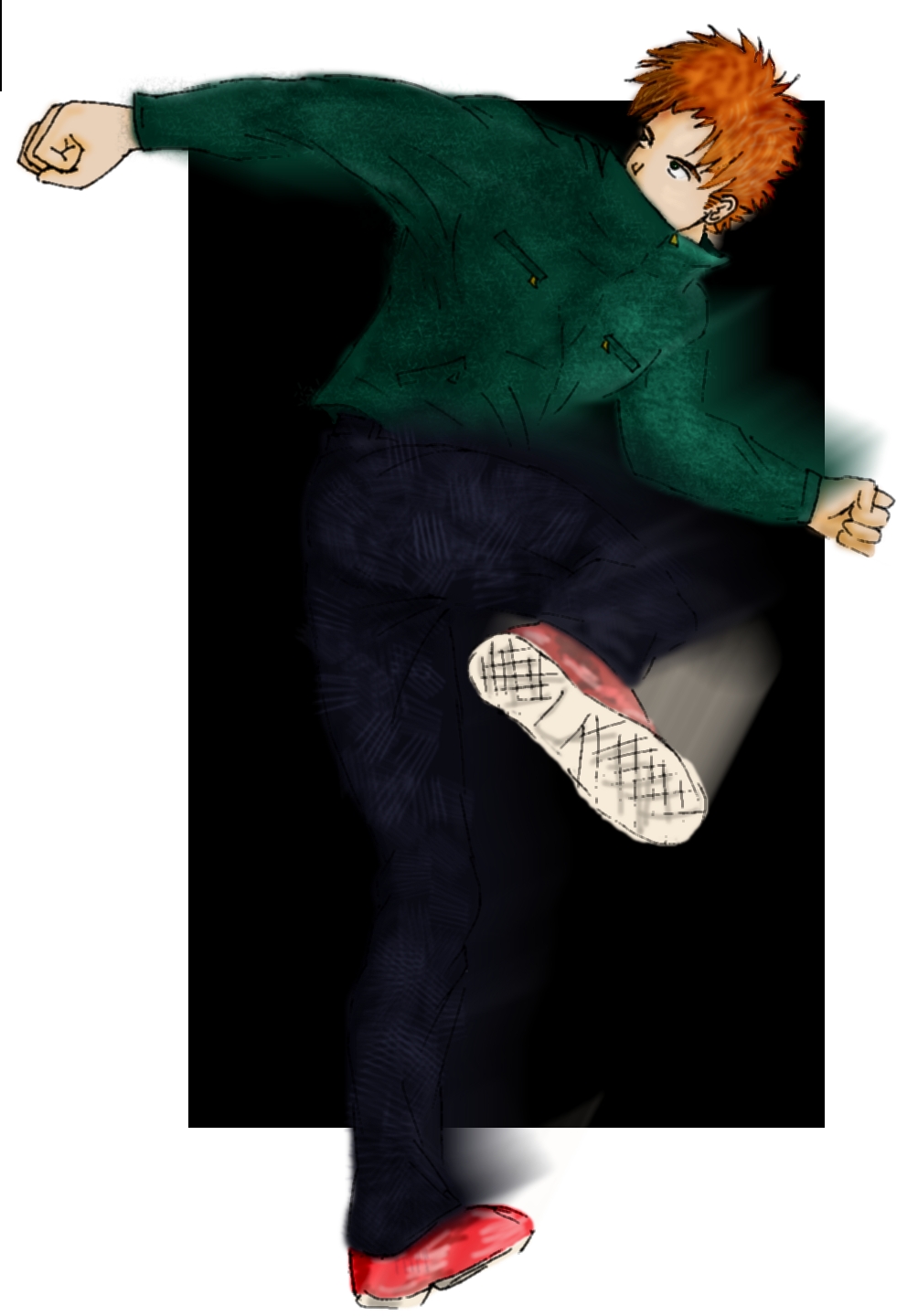 Description
This is my first time useing the Gimp so it is a little weak but I do like it. First I drew it. It took me several attempts because I am weak in perpective and dynamic poses, but I hope to get beater. I used the Gimp, it is a free photo editing program that is simualar to photoshop. The refercences I used were "Dynamic Anatomy" by Brune Hogarth he helped in mucel structure and I got my pose Idea from How to Draw Manga book.
Also, I used a GI joe (It was a toy I still have left from my childhood) to get different angles in the pose. It does save money on buying those wooden figures from the art supply store. Although I will get one eventually, I can't use a GI Joe in art school, When ever that will happen.
Well anywaysI hope you like my idea for a main character let me know what you think.
General Info
Comments
0
Media
Other digital art
Time Taken
Reference