JAMS of the Month Feb. 2009
JAMS of the Month Feb. 2009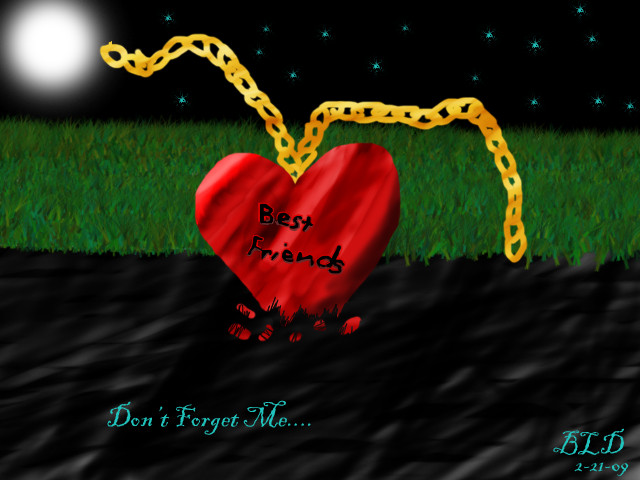 Description
Yeah yeah i know this totally sucks but hey i tried my best to draw something different for once and yah there you have it. It's a breaking heart necklace if you couldn't tell so yeah it's bad i know haha.

I'm deep in thought at the moment and i was thinking of a friend that i just don't want to forget..

J.A.M.S of the Month is Don't Forget Me by Way Out West

Ps. I just first heard this um like an hour ago and i'm like hey let's draw something that would go along with it so there you have it. Complete Randomness...