J.A.M.S Of the Month July 09
J.A.M.S Of the Month July 09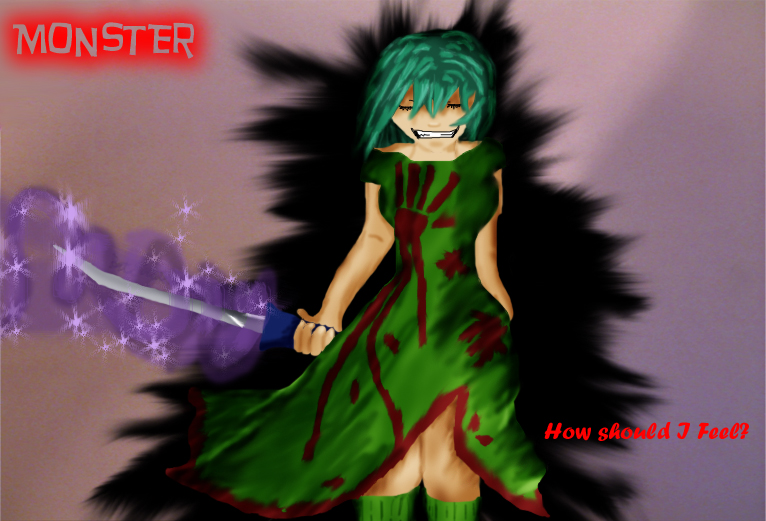 Description
Well, It's another J.A.M.S of the month thing. Haha. This is a picture of a girl I created out of random. I named her Mist and gave her a story xD. Her name is Mist because it's short for Mistress so I was like YEAH! xD. Well enough with me being weird.

The song for this month is........Monster by Meg and Dia!!!!
I fell in love with this song. It's such a sad but meaningful song,if you haven't heard it GO LISTEN NOW!!! xD Jk jk You don't have to. >.> But You won't live until you hear this song xD!
General Info
Comments
0
Media
Other digital art
Time Taken
3-4 hours
Reference
None