Shinkan no Mugen (Dreams of Silence) - page 5
Shinkan no Mugen (Dreams of Silence) - page 5
Shinkan no Mugen (Dreams of Silence) - page 5
by
Saria-chan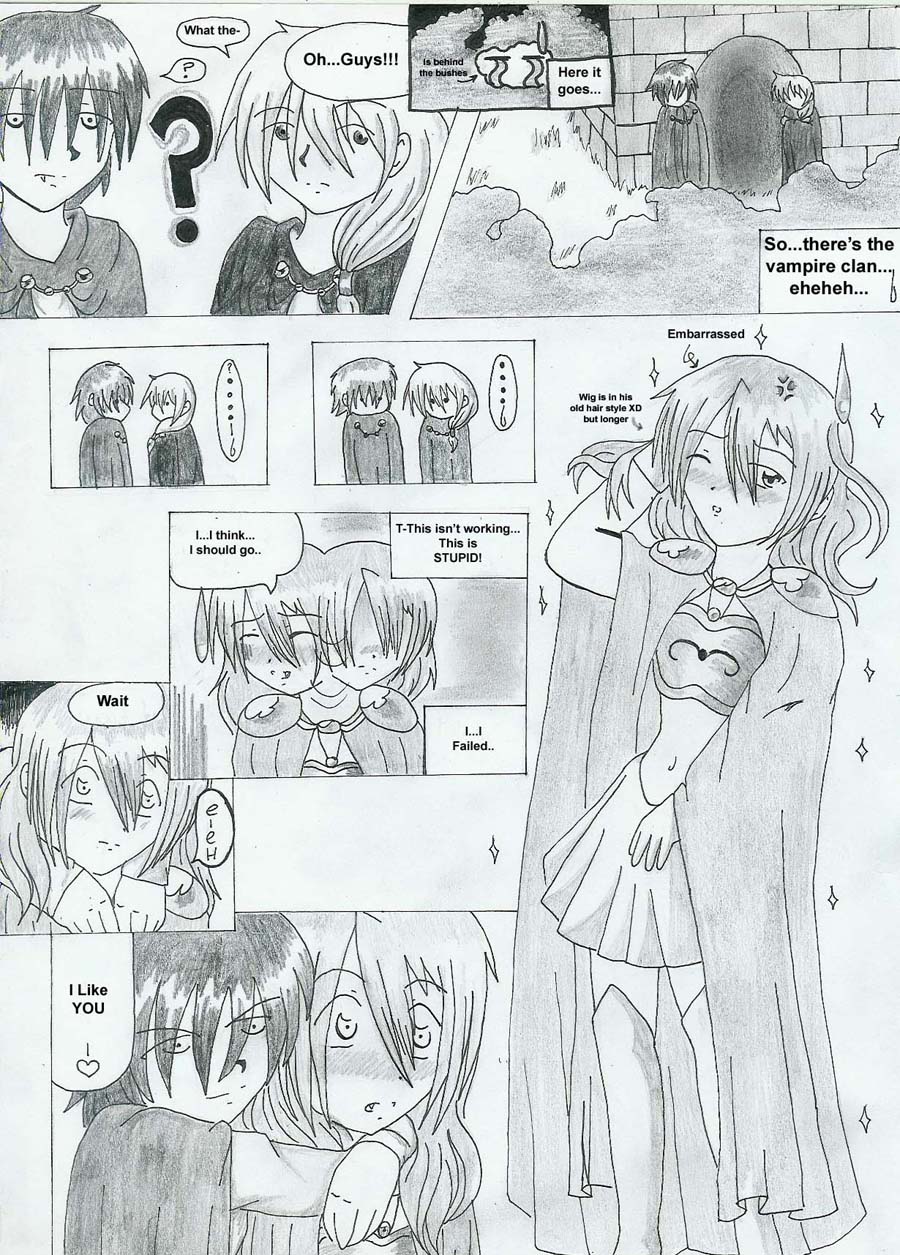 Description
Feel the evilness!!! WHEHEHE<br />
Misayo: O__O Do you want to kill me or something?!<br />
What? XD *looks innocent* The guy likes you! be happy!<br />
Misayo: T__T I don't like him!!! and stop with the crossdressing already O________o<br />
<br />
It's still Shounen ai I guess o_o? or not<br />
X3 well anyways, here is the scary scary SCARY page 5 of Shinkan no Mugen! *Runs*<br />
<br />
Misayo: T________T HEEEE!!
General Info
Comments
5
Media
Unspecified
Time Taken
Reference