Sonic Underground style Rouge
Sonic Underground style Rouge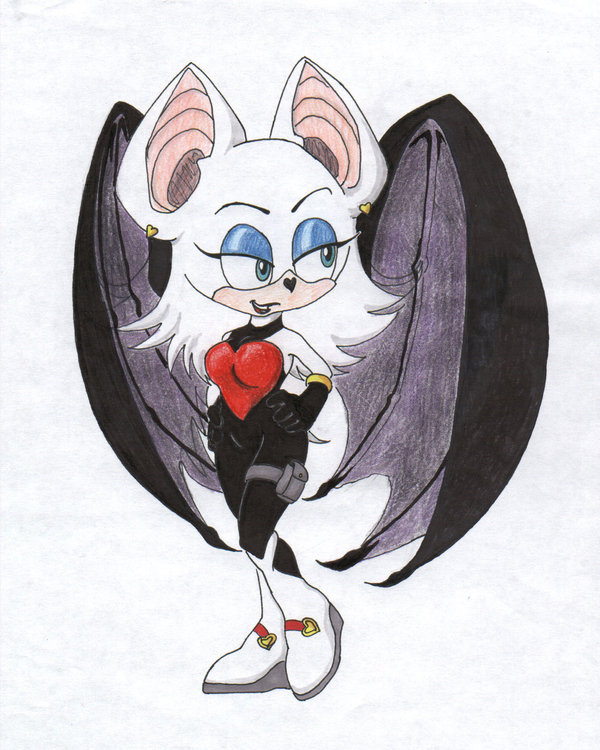 Description
More sorta-old art. This picture has existed for at least two years actually, I'm just not on FAC much anymore.
Someone on FAC suggested I tweak Rouge for Sonic Underground as well (since I've been restyling other characters). At first I didn't think I would, but... Giving Sleet and Dingo some competition seemed a tempting possibility.

Rouge is copyright of SEGA
Sonic Underground is copyright of Dic, but based on characters copyrighted by SEGA.