Magical Sweets!
Magical Sweets!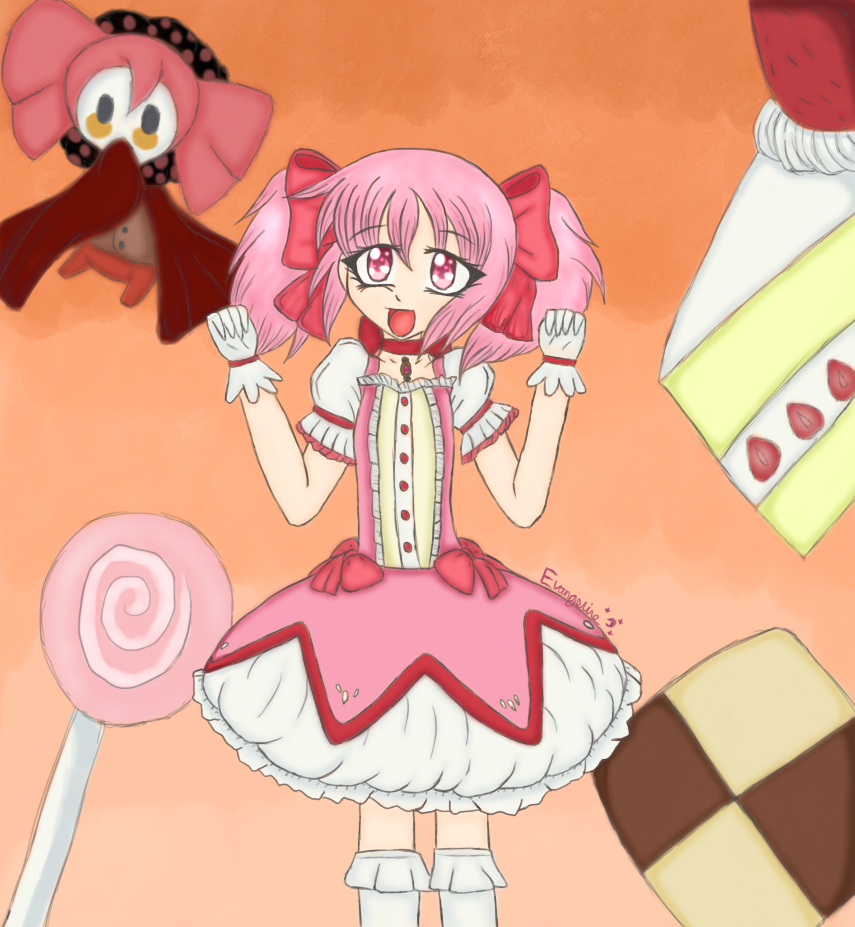 Description
I actually had this mostly done before the end of the year, but the holidays came up and a lot of other things happened. So, this turned out to be the first finished artwork for 2019! x3
I wanted to do more Madoka fanart, so I decided to draw Madoka and Charlotte...plus I need to add more fanart to this site considering its name. :,3
I drew this using Sketchbook Pro.
deviantART link.