Lost in Thought
Lost in Thought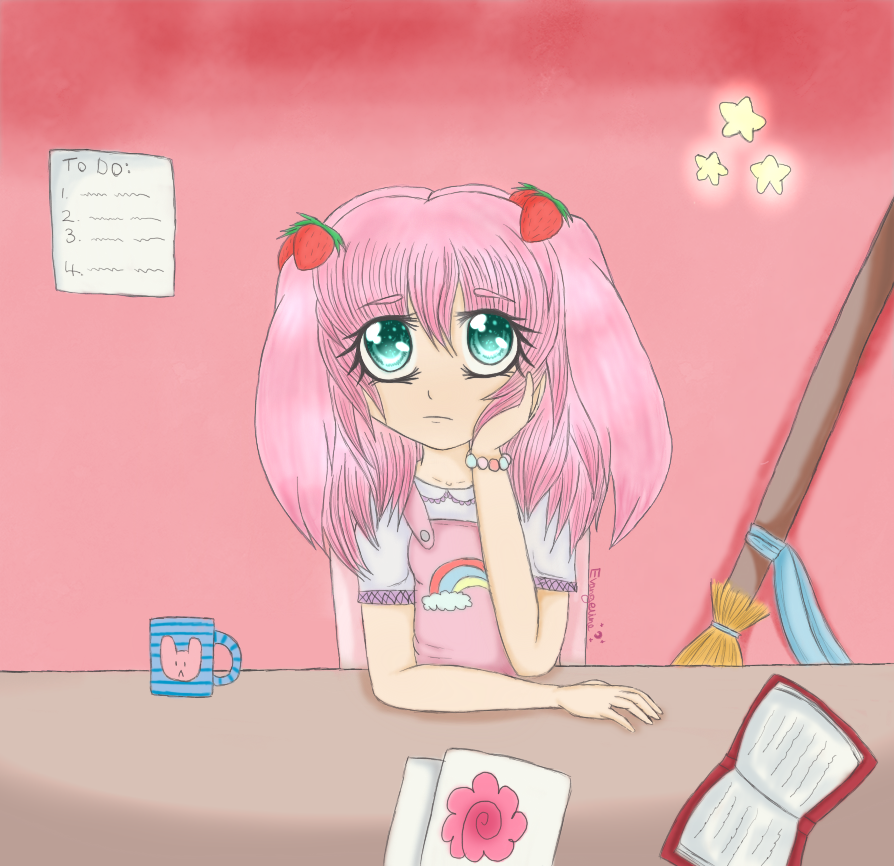 Description
I've actually had this sitting around a while, I needed a new ID so I started working on it a while back...well a lot of stuff was going on and it sat a little longer until I finally finished it.
I needed a new ID so I basically just doodled this up. Hopefully I'll finish something else at some point. xD
[url=I've]deviantART[/url]
Drawn using Autodesk Sketchbook Pro.