Coming of Age Ceremony 4
Coming of Age Ceremony 4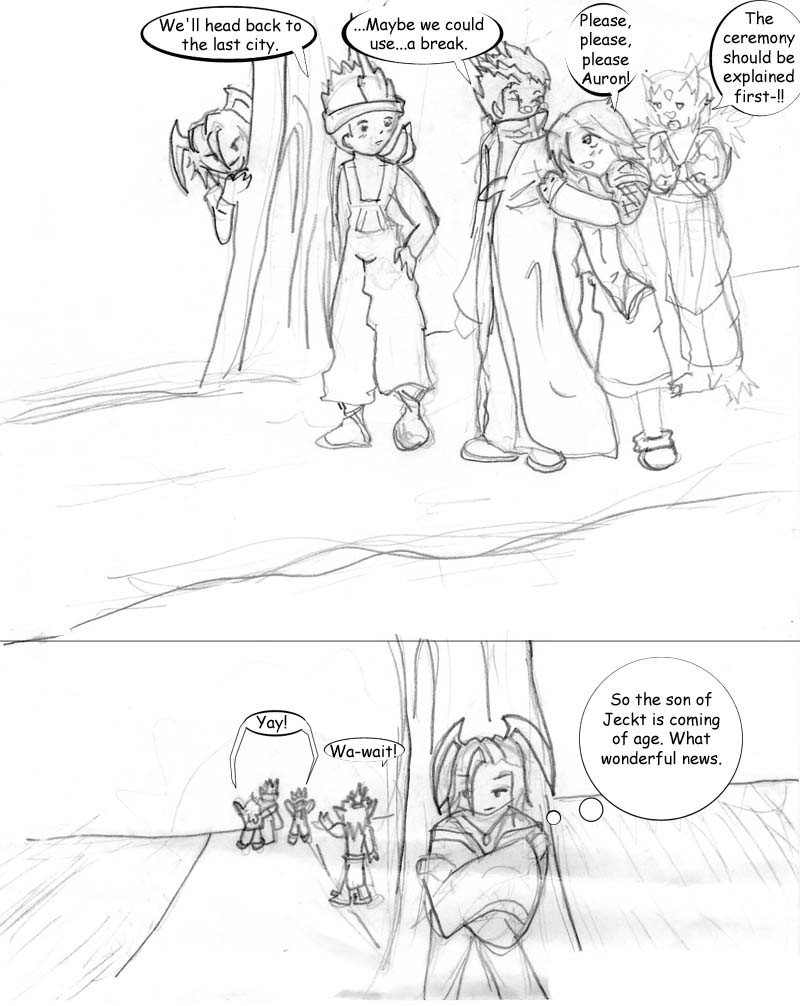 Description
Next in the installment of my coming of age ceremony. Kimahri's still not looking too good but Seymour came out great if you ask me. To be honest the more I draw Tidus the more he feels like Vaan (from FFXII)... I need to stop playing video games. Onward to the books!

Took about 40 minutes. I remember cause I was watching Cars while trying to draw. Then my brother turned off the lights. This is why I dont like going home for the "holidays"

The discoloring at the bottom is crinkles. I shoved this piece into my laptop bag THEN put in the laptop. Yeah, word of advice : don't do that.