CURSE - p.17
CURSE - p.17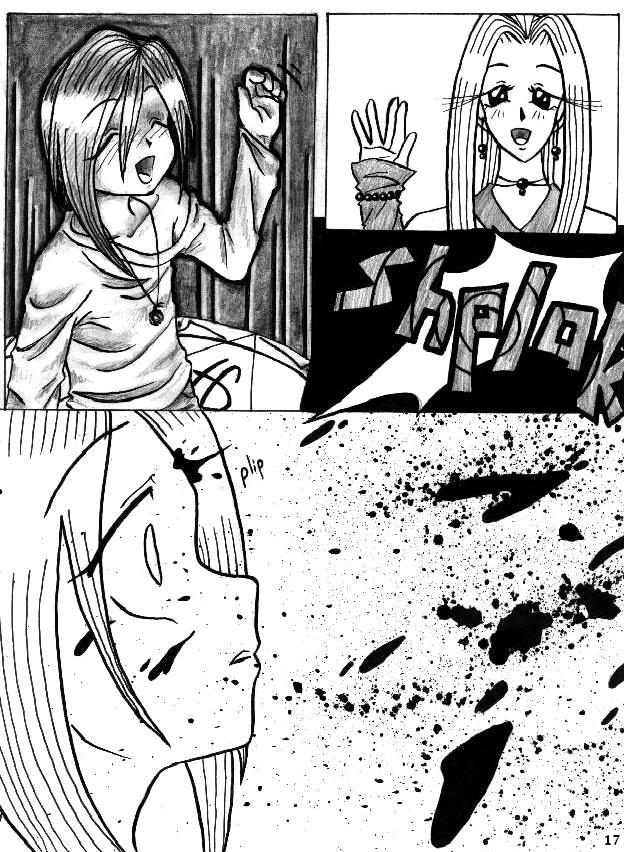 Description
This is where it gets kind of bloody... and sad....<br />
But you'll have to wait a week or so to see more, 'cuz I'm going on vacation starting tomorrow! WEEE!! Road trip!<br />
<br />
PS- Laharu, if you still have my cell #, call me. (preferably around 7-9pm; I'll be in the same time zone as I am now).<br />
I HEART YOU!
General Info
Comments
9
Media
Unspecified
Time Taken
Reference