Crucifixion
Crucifixion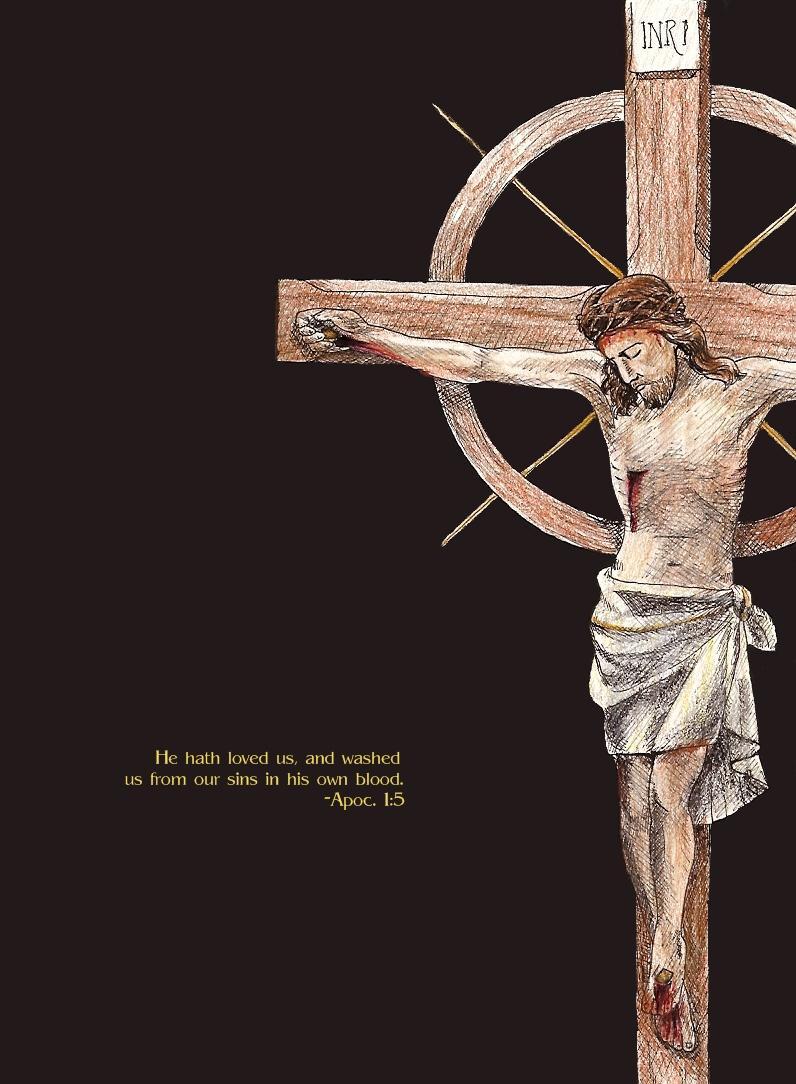 Description
I dryed up a brand new black prismacolor marker on this...
and ended up just going over it on paint.net. *shrugs*

I didn't know what media to put this under... I used colored pencils, markers, ink pens, watercolors, and some kind of pastels. *laughs* I didn't really need to use all that, I just had the stuff handy. Seeing that I "wasted" a $3 marker...