Souvenir of Sadness
Souvenir of Sadness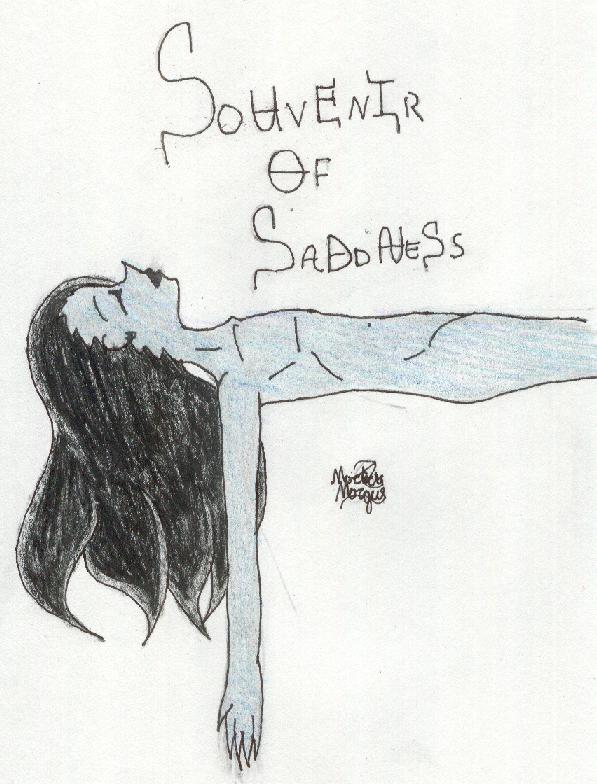 Description
Yeah, tis Identity.<br />
Lyrics are from KoRn's "Souvenir of Sadness".<br />
... (cracks up)<br />
How the frack did I misspell sadness?!?!?! xD That's TOO funny xD<br />
Anyway, aside of my third grade spelling...uh, nothing really 'bout this image to tell. Identity being dead. I was really bored. I like to draw dead things xD<br />
This also sucks, but we won't go there xP<br />
Inked with a needlepoint pen.<br />
Colored with prismacolor & crayola pencils.<br />
Comments? Questions?
General Info
Comments
3
Media
Unspecified
Time Taken
Reference