Doodlez 2
Doodlez 2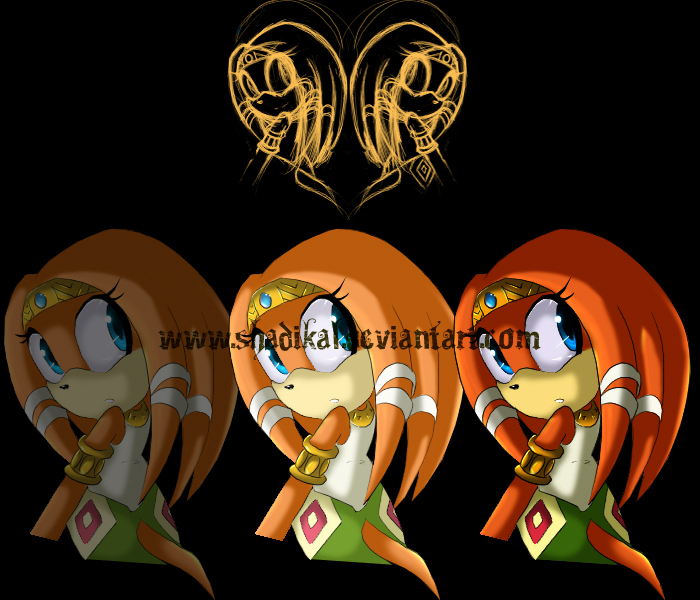 Description
THIS TOOK ME ALL THE MORNING! x___x

Some doodles I made because I wanted to do a wallpaper for myself.
I downloaded for my laptop a black skin. And Sonic blue and white wallpapers doesn't fit!
So I made myself one :3
I wanted to add Chaos there, but I failed.
And that picture on the messenger is mah stupid Shadow plushie!



Wanna see my current desktop?



[url="http://fc05.deviantart.com/fs32/f/2008/206/3/0/Desktop_by_Shadikal.jpg"]CLIC HERE TO SEE MY NEW DESKTOP![/url]

And yeah, it's in spanish because I'm proudly Mexican!


yay!