Blue Dragon Tattoo
Blue Dragon Tattoo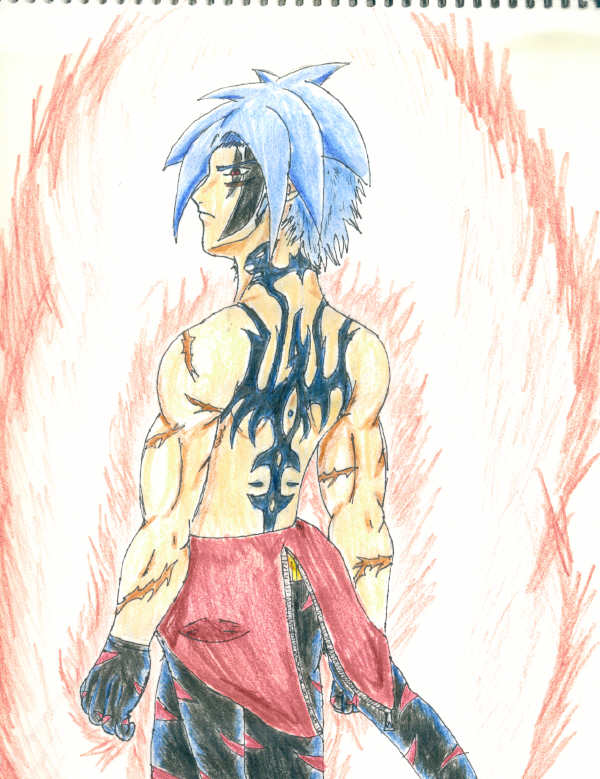 Description
Wow, new server, huh?! Sweet! I'll make a note of this pic being my first on the new FAC! This pic I did because I wanted to get a design down for Ryokay's tattoo. It had to be something big, so I put it on his back.
 
"Look, if you wanna join my crew, then y'all are gonna need a symbol."
      All of Ryokay's crew members have a dark blue tattoo in the shape of a dragon. That's the official mark. I hope the ink looks alright. I think it's simple, but detailed. Comments?
General Info
Comments
6
Media
Colored Pencil / Crayon
Time Taken
45 min.-1 hour
Reference
"Argentosoma" ad.