Ryokay: Dark Form
Ryokay: Dark Form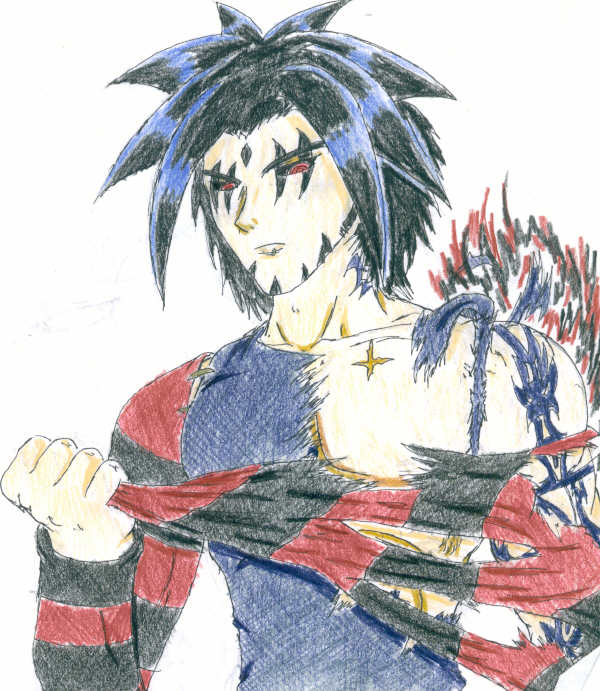 Description
I finally got Slipknot's vol. 3: The Subliminal Verses. While I was listening to my now favorite song (Duality) this image got caught in my head and, as usual, I must share with my fellow artists on FAC.
 
I've been working on a concept for Ryokay's "Dark Form" for a while now. I left his hairstyle the same, but it's black with a blue sheen. Also, his tattoo on his back has strangely spread across his left arm, all the way down to his hand.
 
So, my friends....Comments? Critiques? Suggestions? This is a concept, so I'd like to know what y'all think might look a bit better.
General Info
Comments
2
Media
Colored Pencil / Crayon
Time Taken
1 hour
Reference