Nordstom Citadel
Nordstom Citadel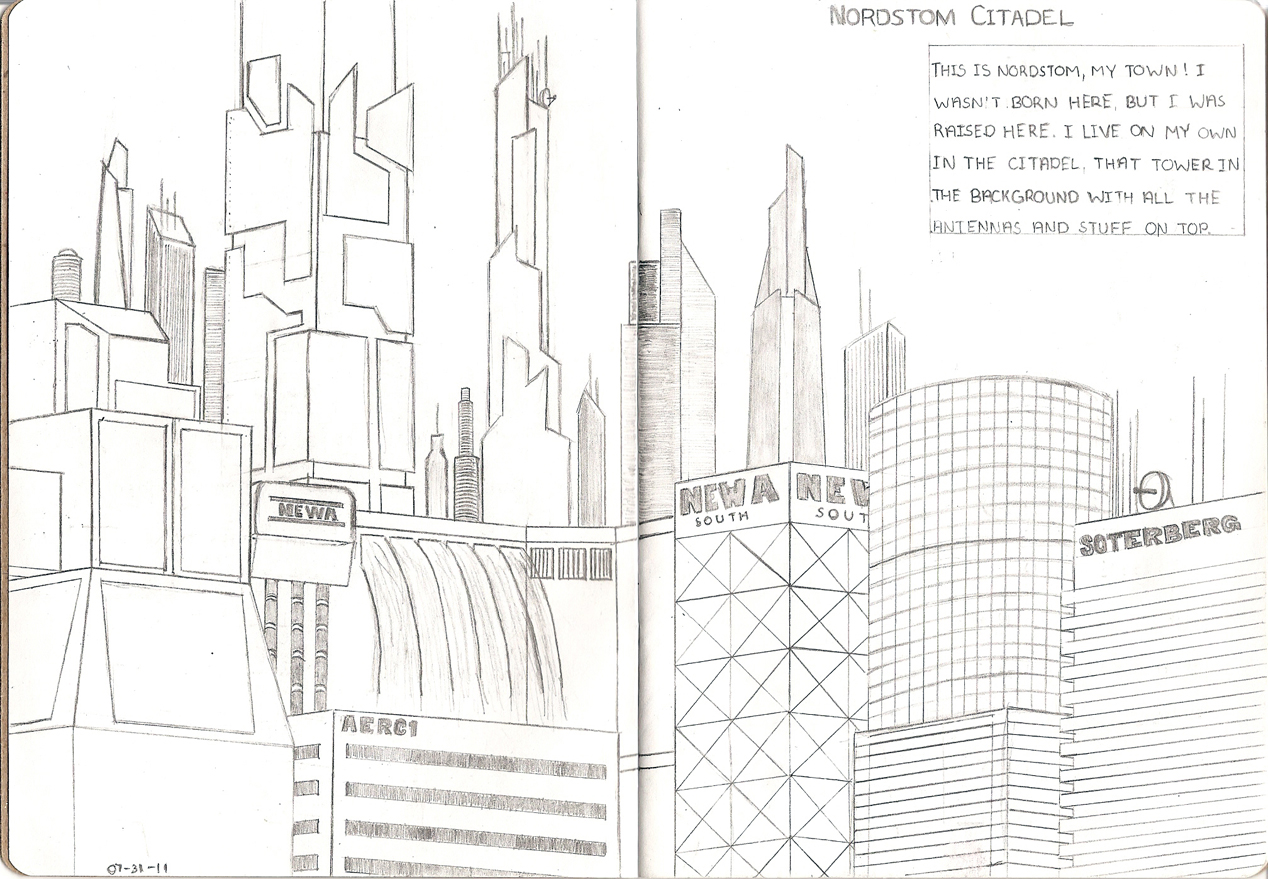 Description
Yo guys, hadn't done anything in a long time, so I figured I'd just upload one of my older works.

This is one of my first attempts at a city-scape for a story I scrapped in my sketchbook. Anyway, I just wanted to get a piece up online so as to represent that I'm not dead. :3

On another note, be sure to participate in the Independence Day contest! (Due date July 13th).