DN Evangelion Shinji x Risa
DN Evangelion Shinji x Risa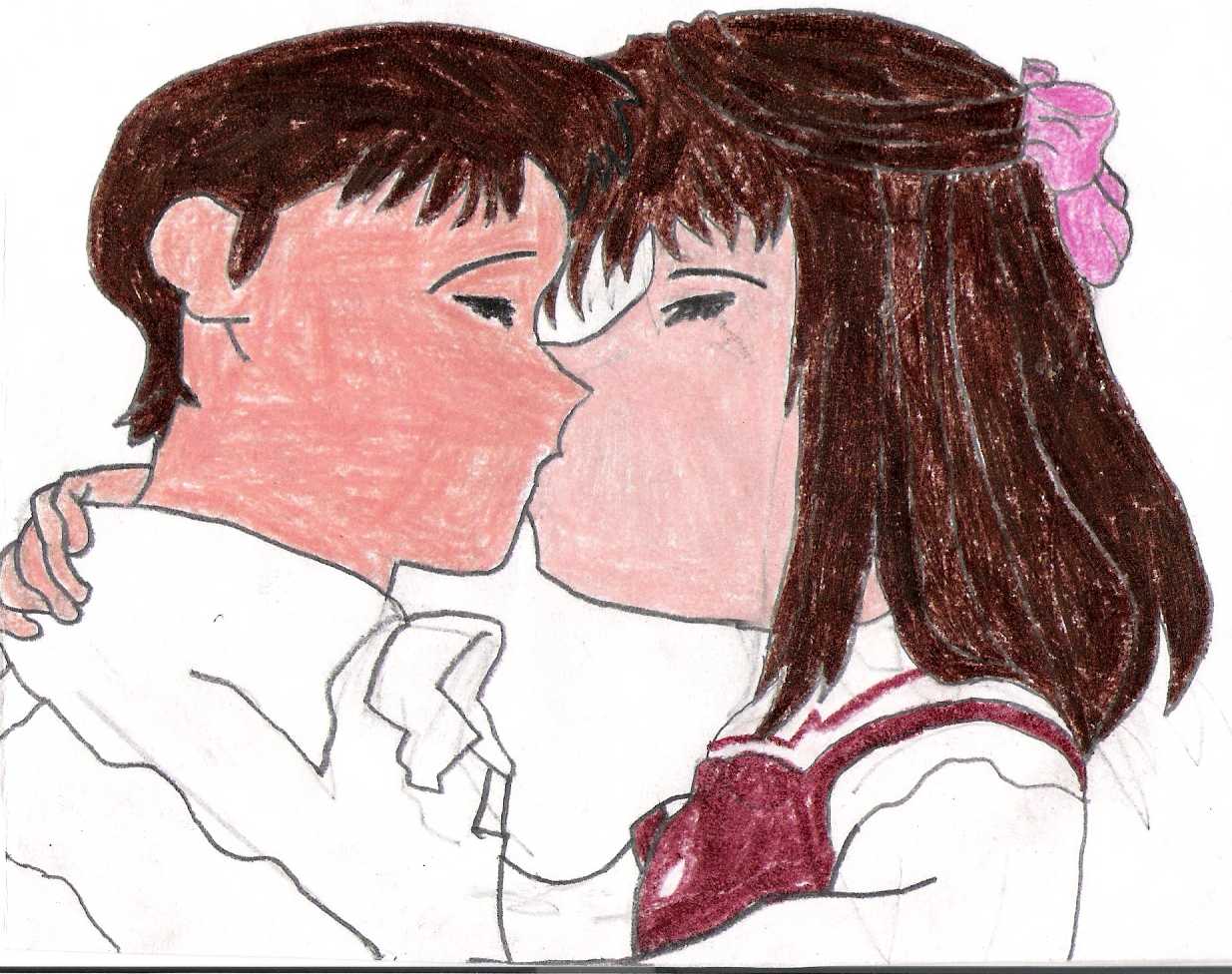 Description
This is one of my favorite misc. anime couples. Shinji Ikari from
Neon Genesis Evangelion
& Risa Harada from
DN.ANgel
Wouldn't you say they look cutie together.
Here's something for ya. If Shinji couldn't stan Asuka any more cause usually they don't get along very well and Risa is looking for a boy friend and she's not intrusted in Daisuke and Dark dumped her, them maybe these two should meet and have a good romance.
Don't get me wrong, I like Shinji and Asuke a lot and I know Risa kind of likes Satoshi, thou I'm not a huge fan with that and I support either Daisuke or Dark. But I think for a anime crossover these two would fit perfect for one another.
I kind of made a few mistakes on doing Risa but Shinji was a piece of cake.
I hope someday I could make a fan fic with the two of them. I'll have it in my major crossovers but I would like to make a fan fic with just the two of them togethr. Give me some ideas. What should my fan fic be with the two of them
DN Evangelion
or
Neon Genesis Angel