Rei Uzumaki
Rei Uzumaki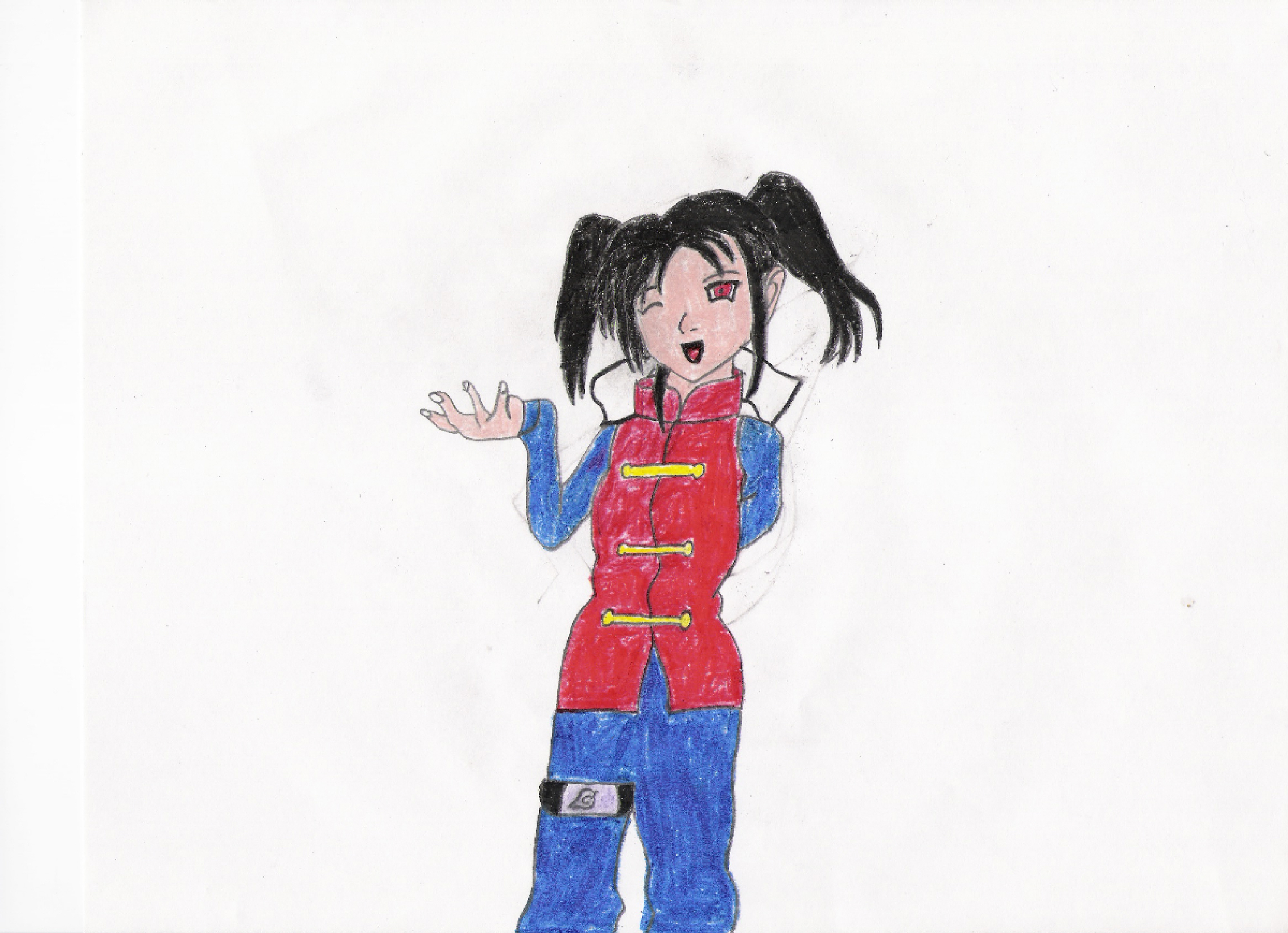 Description
This is Rei Uzumaki, an OC girl friend for Sasuke Uchiha. If Sasuke doesn't like Sakura then maybe he could date Rei instead. Besides I'm not much of a Sasuke and Sakura fan at all. I'm not a fan of it period.
Note: This character does not belong to me but to my friend on Fan Fiction. I thought of making this picture for here cause I never got the one picture down with everyone in it, I even haven't put her in my stories yet that she signed up for. And also drawing this picture of Rei's been bugging me so much that I just had to draw her. So here she is.
The author name is the same name as her OC "Rei Uzumaki" Her profile is on there if you like to read it. Here's the link to her homepage.
http://www.fanfiction.net/u/702425/
If that doesn't work I'll ask her if I can use her profile for it.