Naruto & Misaki: Angelic Naruto
Naruto & Misaki: Angelic Naruto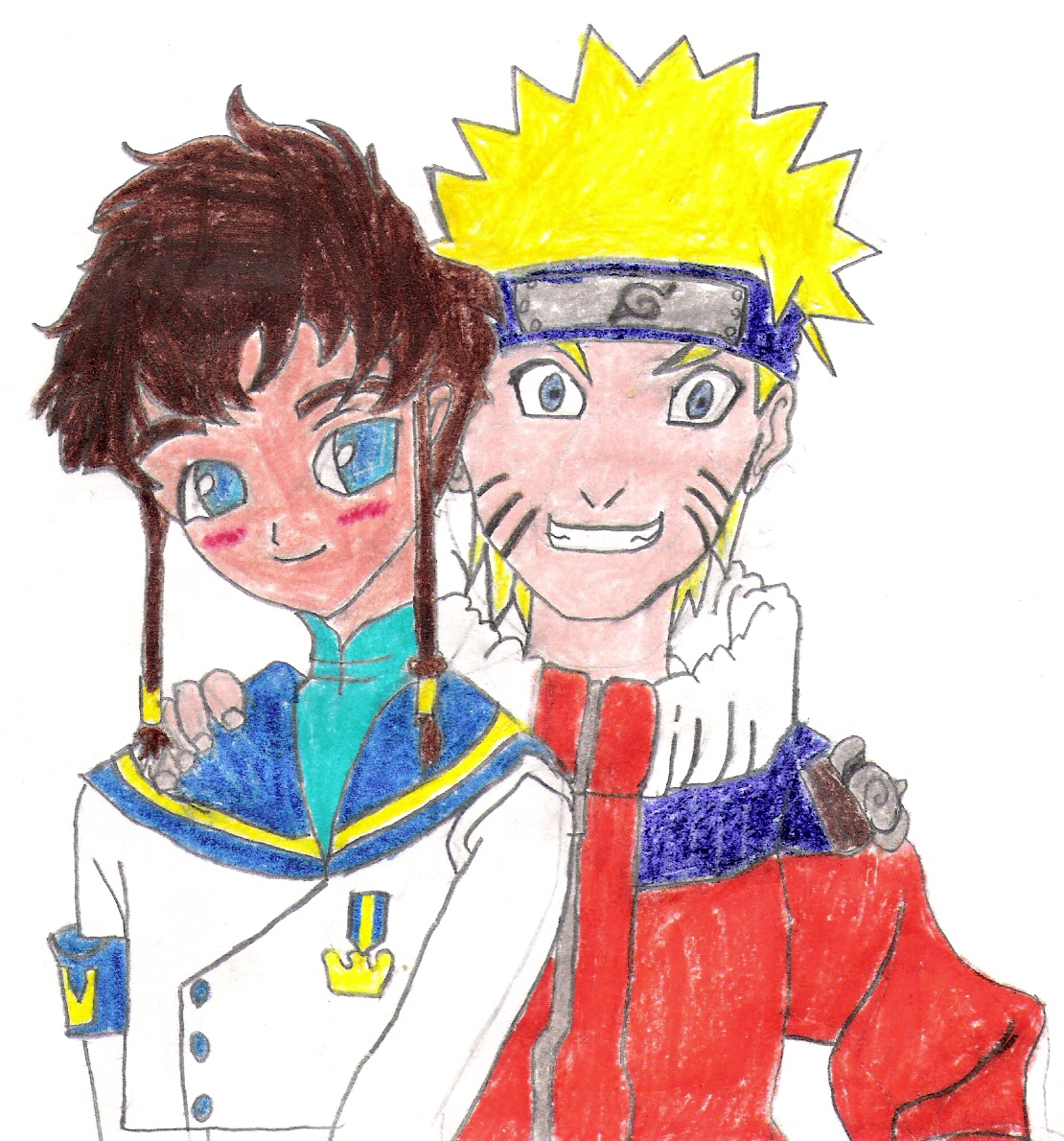 Description
Here it is. My most favorite anime crossover of all times. Naruto Uzumaki from the show Naruto and  Misaki Suzuhara from Angelic Layer. Both my favorite anime crossover couple and most favorite and popular misc couple of all time. I really think they would actually make a wonderful couple.
Just think, if Naruto can't get Sakura to like him and doesn't notice Hinata before she starts getting taken by someone else then he could always meet Misaki and probably. I mean Misaki doesn't have anyone to go out with at the end except for Ohjiro. So they should really go out.  
This is a complement from my good friend Neros Urameshi from Fan Fiction who started supporting my couple and made it noticed to everyone. Here is his quote   
Neros Urameshi
At first, I was never interested in Angelic Layer. But when I saw the first few episodes, I've started loving Angelic Layer! If it weren't for Sharidakan, I wouldn't have added it to my favorite animes list. But that's not the point. The point is: Naruto and Misaki both have determination, so why not make them a couple?
And Now, I have my fan fic of them together called Angelic Naruto. Here's the link to the story anyone if you feel like reading it.
http://www.fanfiction.net/s/3673328/1/Angelic_Naruto