New Style of Rei Uzumaki
New Style of Rei Uzumaki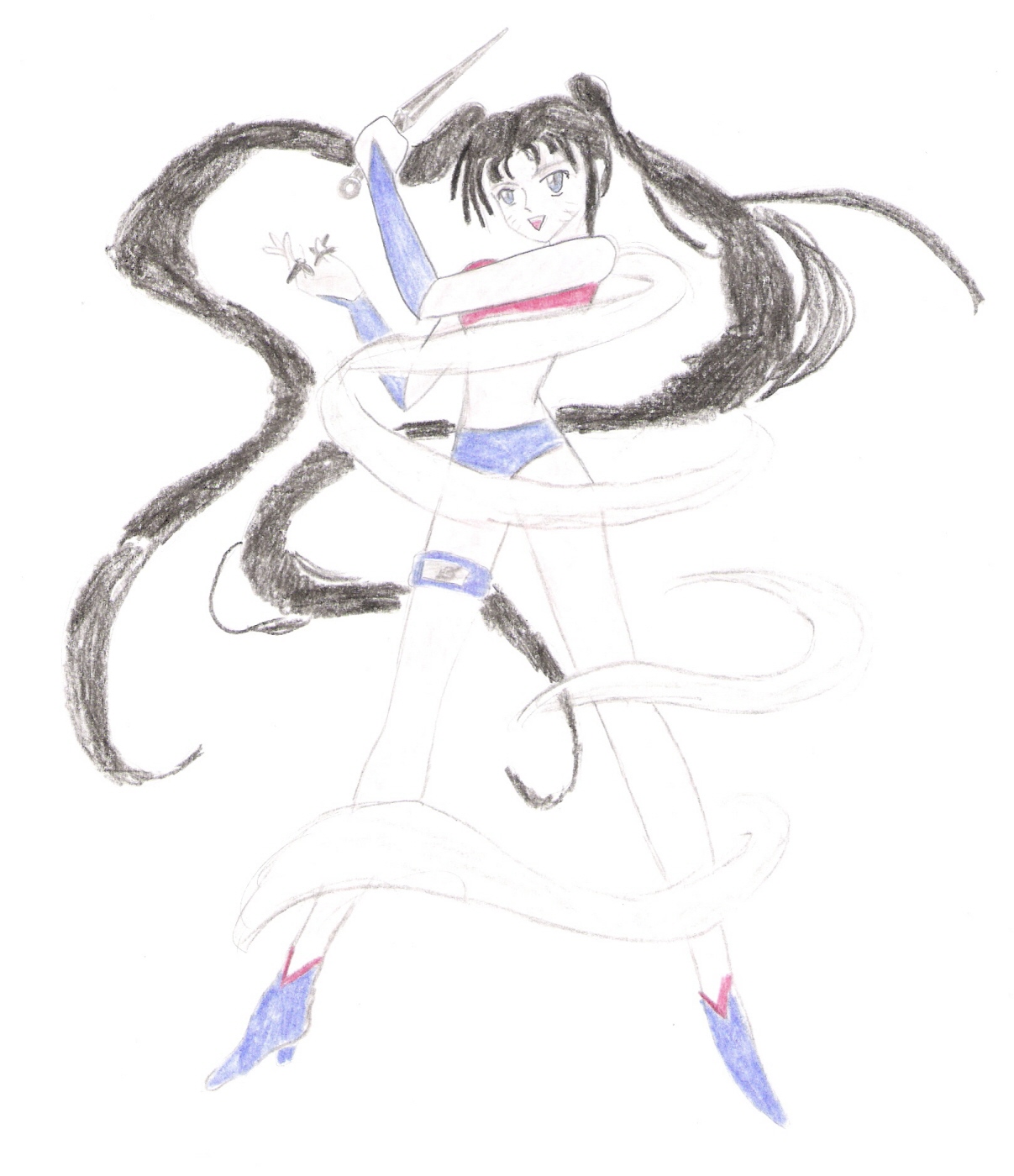 Description
This is my friend's OC character Rei Uzumaki, thou this is a different style of her compared to the one I made right here.
http://www.fanart-central.net/pic-589726.html
You see I wanted my friend Ashly to draw a better looking version of Rei in her way which didn't really turned out what I thought it would be. She gave her blue eyes and whisker scars which she doesn't have cause she's not related to Naruto, she's his step sister kind of. Also in this picture she looks 18 than 12 and looks a bit more like a ninja version of Wonder woman.
Either way, Rei belong to my good friend Asia from Fan Fiction and Deviant Art. Here are both her links.
http://www.fanfiction.net/u/702425/Rei_Uzumaki
http://maria33.deviantart.com/
Hope you all enjoy.