Ninja Misaki
Ninja Misaki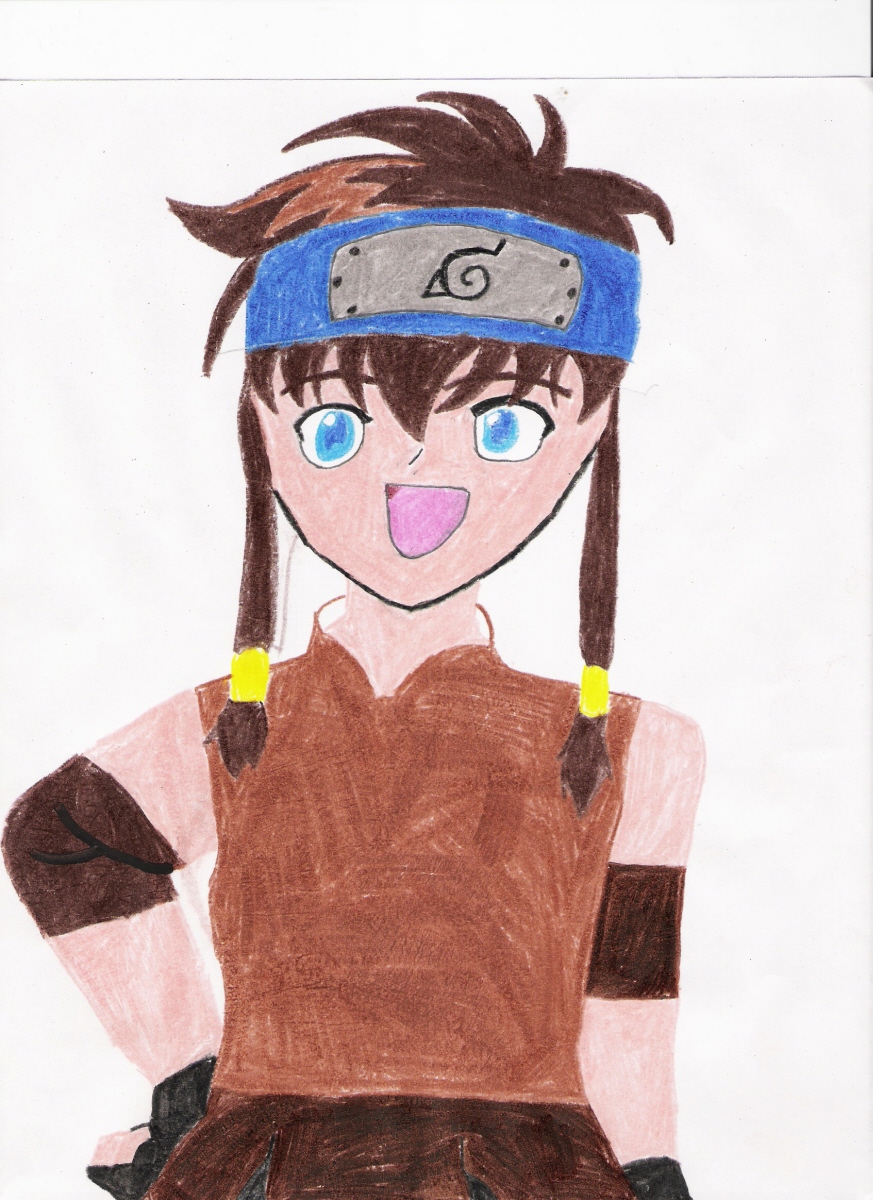 Description
Here's a picture I'd made for the sequel of my story, Angelic Naruto which will be called Angelic Nar-Ut-Oh! It's a crossover of Angelic Layer, Naruto, and Yu-Gi-Oh!.

I'd did this picture to show my friends on Deviant Art cause I wanted to see what Misaki would look like if she was a Ninja. So far I think this turned out well. Thou she does have a extra pair of feathers as a fan hanging by her side.

So this is how the story goes with Misaki as a Ninja. After Angelic Naruto, Naruto had stayed with Misaki for a year and returned back to the Leaf village with Misaki. Misaki meets all of Naruto's friends and soon join the academy to become a ninja. She got help not from Kakashi but Naruto's friends, even his step sister Rei who is Sasuke's girl friend all help her out to become a ninja.

This turns out to be her outfit in the story once she becomes a ninja. Theirs other stuff about the story too, but I rather save it all for later when the right time comes. But I hope most of you enjoy this picture.