Sesshomaru and Mimiru (UNFINISHED)
Sesshomaru and Mimiru (UNFINISHED)
Sesshomaru and Mimiru (UNFINISHED)
by
ShinAkuma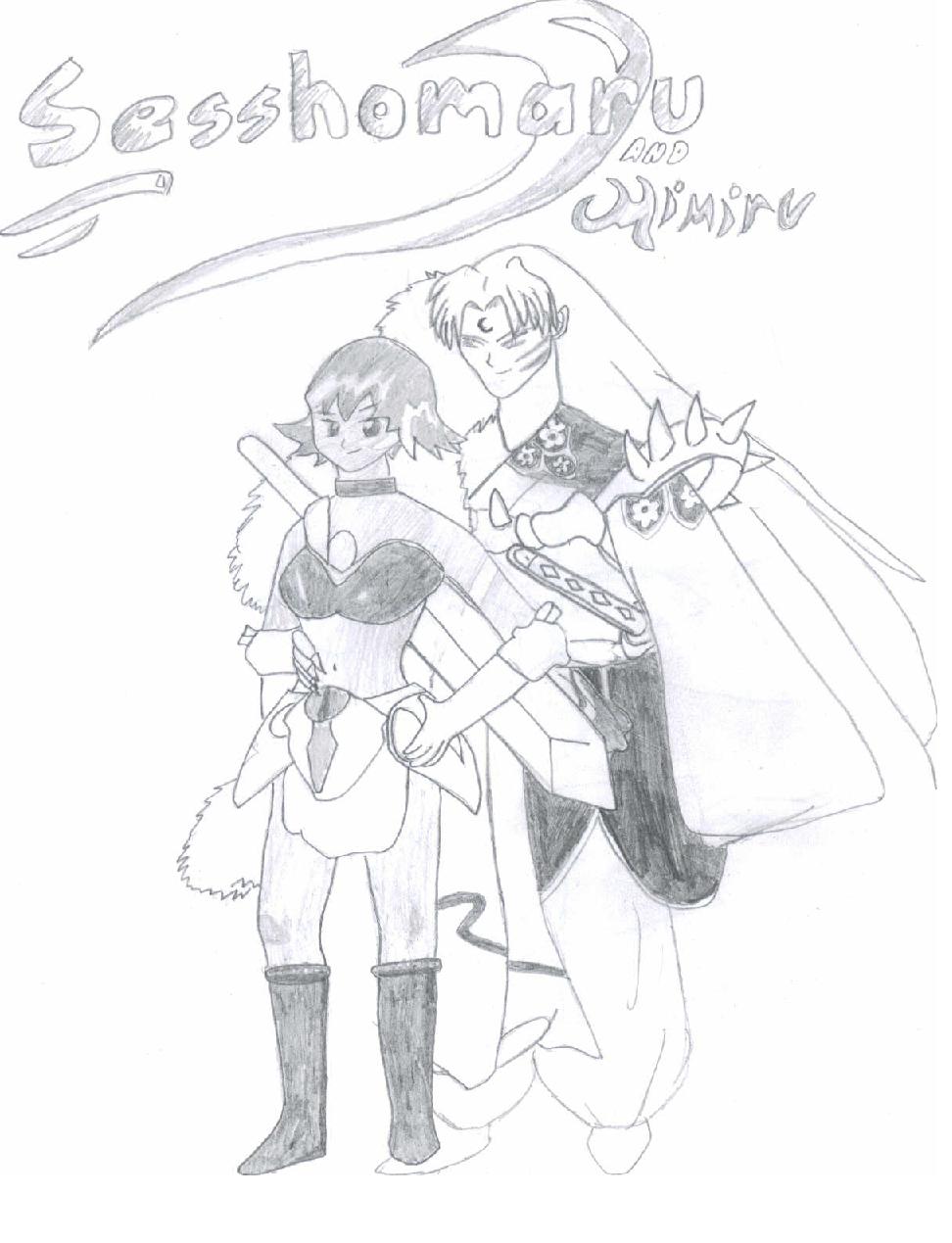 Description
This picture is my first time drawing either of these, and it kinda sux (i.e. sessho short legs).<br />
But I wanted to take this opportunity to say something. Ya it could've been on the message boards, but i didn't think i'd reach as many people.<br />
<br />
People that like/love to draw as much as i do are VERY hard to find. Down south (where I live), it's not really like that with kids. They're into more traditional southern activities (mudbogging, deer/quail/duck/squirrel/etc. hunting, rough things) and don't put attention into art. This makes it hard for me with my art when I don't have "artful companions". Also, the chances of finding a female artist out of the already slim chances of even finding an artist...well you see what I'm saying. It's nice to find a person of the opposite sex with something in common as great as art besides finding something in common like same eye color or something. No, this isn't a desperate need for a girlfriend, that would make me a total @$$. And no, this isn't a lost-in-this-dark-small-world, desperate, lonely, academy award-winning heavy time of my life dramatic scene either. I just wanted to say thanks to all of the artists (especially females) that share their passion with art on here, and thanking the site for providing a FREE place to share my art with other people. Like, a home away from home.<br />
NOTE: No animals were harmed in the making of this speech.
General Info
Comments
9
Media
Unspecified
Time Taken
Reference