Knuckles and Tikal (Ruby and Sapphire cosplay)
Knuckles and Tikal (Ruby and Sapphire cosplay)
Knuckles and Tikal (Ruby and Sapphire cosplay)
by
ShyLily2000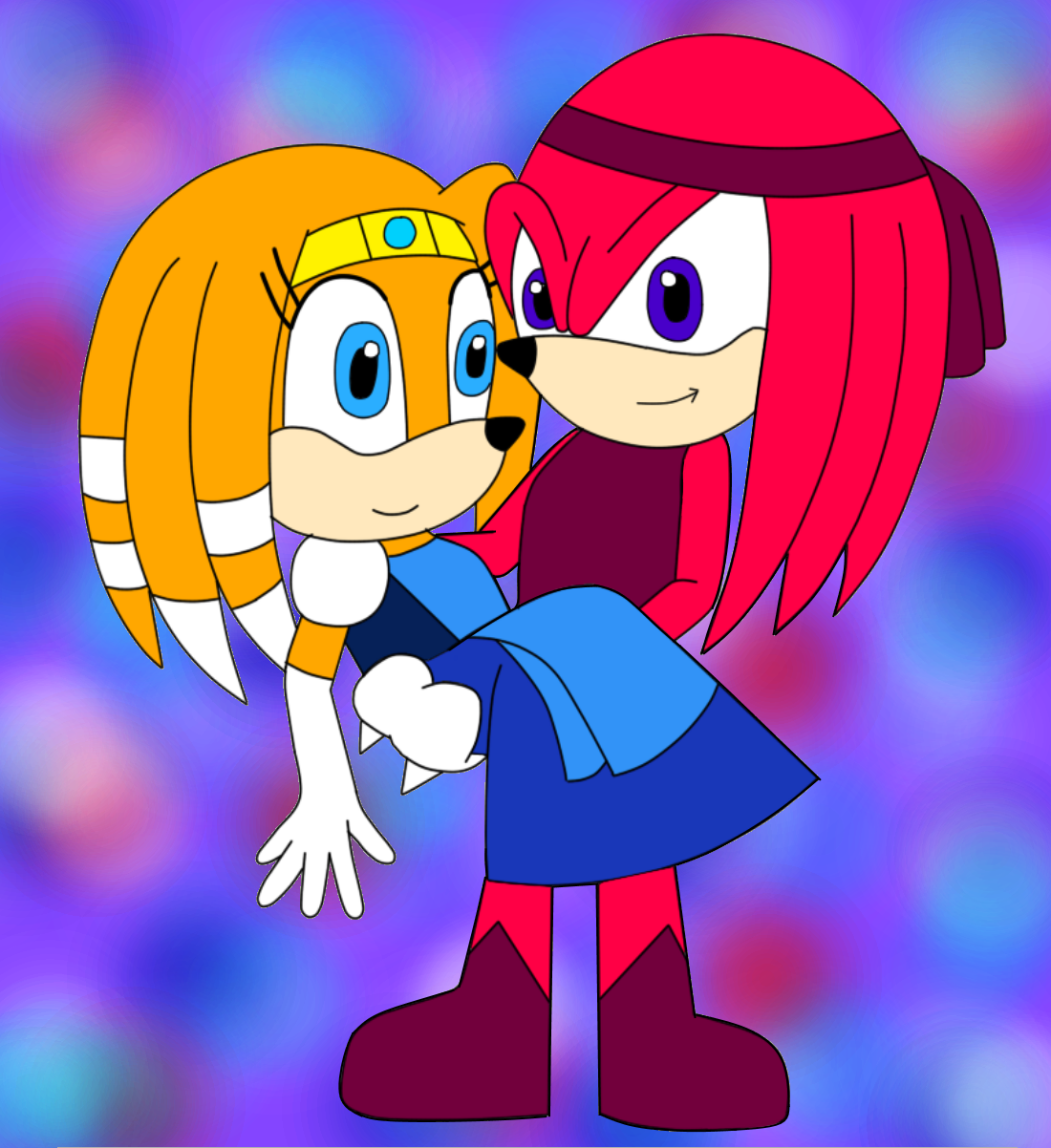 Description
Well its almost Halloween, and I thought I could draw my OTP's dress as...well other OTP'S I like.
And you may ask, what made me think of Knuckles and Tikal cosplay as Ruby and Sapphire? I was thinking of ideas. And I had the thought, Knuckles and Ruby are kinda alike personality wise. Both are red, hot-tempered, and seem really tough.
Tikal and Sapphire both seem very calm and peaceful and wise and seem to be the opposite of Knuckles and Ruby.
Well I hope that explains it ^^' and this was some practice with paint tool sai
General Info
Comments
0
Media
Digital drawing or painting
Time Taken
3 hours
Reference
Google