Bear
Bear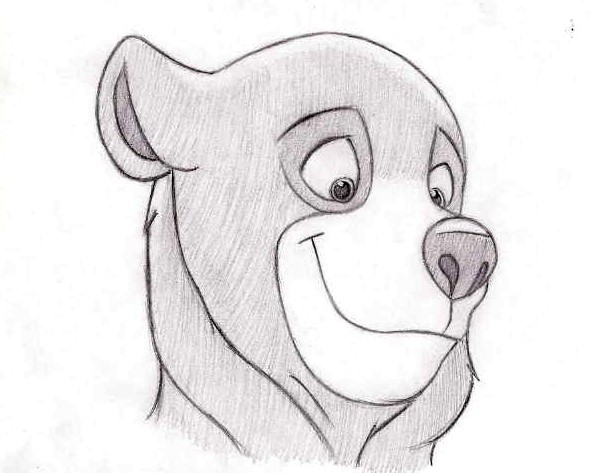 Description
I think his name was Keni but I forgot his name so that's why it's just titled, "Bear."
The important thing is I had fun drawing it, I learned how to do things, yada-yada-yada...all that clee-shay bullcrap.
Oh yeah, doesn't Keni or whatever his name is make the perfect bear? He's human and he was hotter than the other ones...much hotter in bear form too.