Sinnsro Brisen
Sinnsro Brisen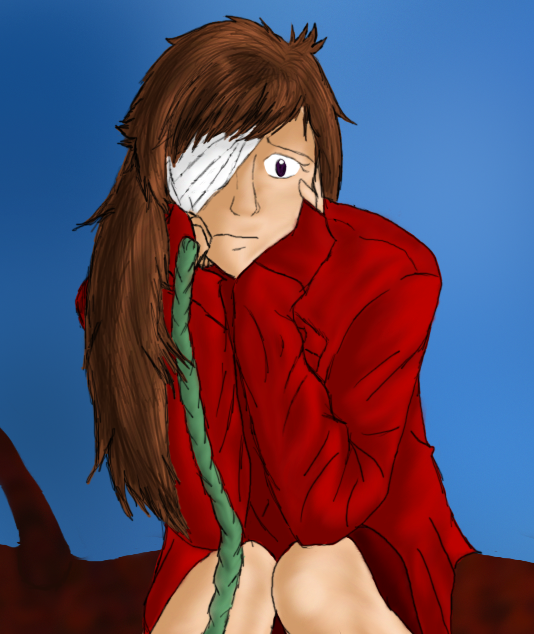 Description
From the web comic I will submitt here: Provectus

I did not come up with this all by myself but the other person involved in this project wishes to remain anonymous for personal reasons. This person came up with the name, the basic concept, most of the character's names, and gave me basic descriptions for all of the characters. I will draw the comic and write the actual story line, with help from the anonymous person.

Sinnsro Brisen

Born in Norway
Approximate Age: 16
Height: 5'7''
Weight: A girl never tells XD
Nickname- Ro (Pronounced like row)
Female

One of six main characters. The first girl I have managed to finish.

Drawn and colored on Photoshop Elements 5.0

Sinnsro Brisen (c) Anonymous friend and me
Art (c) me
Provectus (c) Anonymous friend and me

~~~~ Side notes- Sinnsro is scared to death of men of all ages. The only two guys she even feels remotely comfortable around is Cholistan who was the one to rescue her (That will be explained in the first issue of the comic) and her twin brother Sint.
She also happens to be blind in one eye.
General Info
Comments
2
Media
Digital drawing or painting
Time Taken
Roughly an hour, give or take
Reference
Anon's written description an the ideas in my head